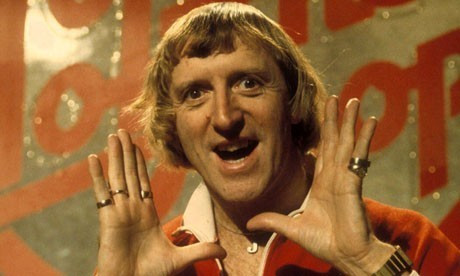 A man in his 60s has been arrested in connection with Operation Yewtree, the investigation into sex abuse carried out by Jimmy Savile and "others".
The man, from Surrey, was arrested at 7.40am this morning on suspicion of sexual offences.
He was taken to a central London police station. The Met said his arrest falls under the strand of the investigation they have termed 'Others' and said they are not prepared to discuss the individual further.
Last week, a man in his 80s from Berkshire was interviewed in relation to the Savile investigation, also under the 'others' strand. He was
The man in his 60s is the fifth to be arrested in connection with the investigation. Freddie Starr, Gary Glitter, DJ Dave Lee Travis and a man in his 70s from Cambridgeshire have all been arrested and bailed.
Around 450 potential victims have come forward to police so far.