UK Government Will Not Seek Ban of Zero-Hours Contracts [VIDEO]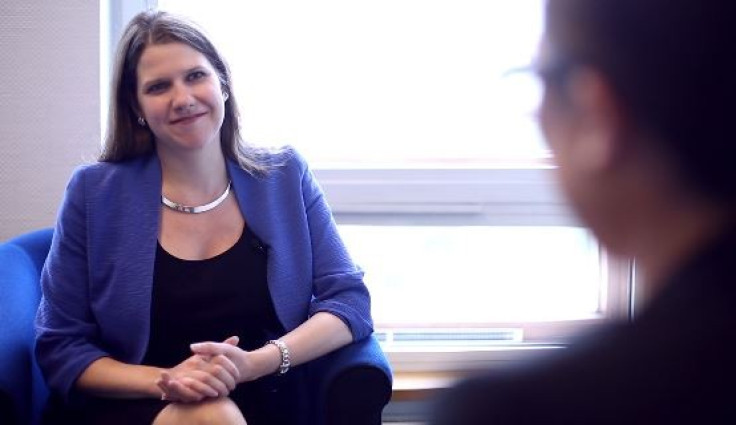 Britain's government will not seek an outright ban of the controversial 'zero-hours contract' but will instead look to strengthen legislation to protect the public from companies which abuse this form of employment.
Speaking exclusively to IBTimes UK, the minister for employment relations and consumer affairs, Jo Swinson said that despite calls for an outright ban of the zero-hours contract, it would be very difficult and does serve a necessary means of flexibility for the employer and employee.
"I think the practicality of an outright ban [on zero-hours contracts] would be very difficult indeed because if you say that you have to have a minimal number of hours then how do you set that? Do you set it at one or two hours? Well, that is pretty meaningless," said Swinson to IBTimes UK, who is also a Liberal Democrat MP for the East Dunbartonshire constituency.
"If you set it at 8-10 hours then someone who only wants to work one day a week then that could take away the choice of working less than that.
"If we [then set up these quotas] we would then get into the realm of removing flexibility that they'd want. This is because people have a whole range of things going on in their lives; some people work more than one job at the same time and there's a whole of host reasons for why someone would want to zero-hours contracts or in a low-hours contract.
"It is much better to look what the problems are with these contracts and how these can be addressed."
Benefits and Downsides of Zero-Hours Contracts
Zero-hours contracts do not have set working hours which can leave those on them with uncertainty over how much they will earn each week, making it difficult to budget.
They are often deprived of certain employment rights, afforded to permanent staff, such as holiday and sick pay, unless the employer chooses to offer the benefits.
Department for Business, Innovation & Skills' (Bis) says zero-hours contracts are one way for individuals and businesses to agree the terms of an employment relationship and the government does not want to restrict people's ability to choose the hours they work.
"These contracts vary hugely. They range from people who have a zero-hours contract and get very little work to other who [are on these contracts] but get fairly regular amounts of work," said Swinson.
"Also in some cases it is very flexible for the employee and some people who do portfolio work maybe working on several types of these contracts at one time. Of course there are stories that these are being abused."
Swinson confirmed that officials will report back on the findings in September this year and the Secretary of State will then consider the next steps that need to be taken.
Department for Business, Innovation & Skills' (Bis) Zero-Hours Contract Review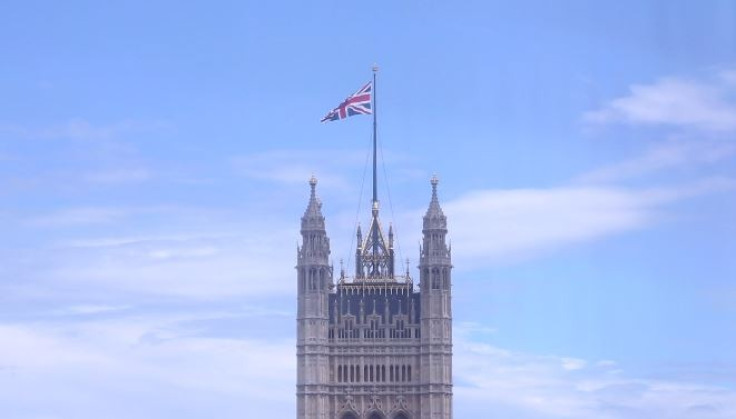 Some firms are adamant that zero-hour contracts are indispensable for seasonal work as they cannot guarantee a set level of hours or staff week-to-week, for example, hotels and event venues.
"Since 2005 there has been a rise in the use of zero-hours contracts. For some these can be the right sort of employment contract, giving workers a choice of working patterns," said Cable.
"However for a contract that is now more widely used, we know relatively little about its effect on employers and employees."
Swinson and Cable are now leading the charge to determine what elements of the zero-hour contract needs to change in order to help protect the employee as well as bolster business recovery in the UK.
"There has been anecdotal evidence of abuse by certain employers - including in the public sector - of some vulnerable workers at the margins of the labour market," said Cable.
"Whilst it's important our workforce remains flexible, it is equally important that it is treated fairly. This is why I have asked my officials to undertake some urgent work over the summer to better understand how this type of contract is working in practice today with a view to taking action if widespread abuse is identified."
Public and Private Sector Use Zero-Hours Contracts
There are at least one million people in Britain employed on controversial zero-hours contracts, according to a survey of employers, a number 750,000 people higher than the official estimate.
Both the public and private sector employ people under this employment arrangement.
The 'zero-hours contract' fell back into the spotlight after a report revealed that 90% of the Sports Direct's 23,000 employees were on this term of employment.
Other well-known employers, such as Buckingham Palace, the National Trust, and Cineworld use zero-hours contracts.
Meanwhile, an IBTimes UK investigation found that there is widespread use among local UK councils of controversial zero-hours contracts or similar "casual" employment arrangements that leave people with no cast-iron guarantee of work each week.
For the full video interview, don't forget to check out IBTimes TV, or the video on the top right hand of this page.
© Copyright IBTimes 2023. All rights reserved.