One Million British Workers on Zero-Hours Contracts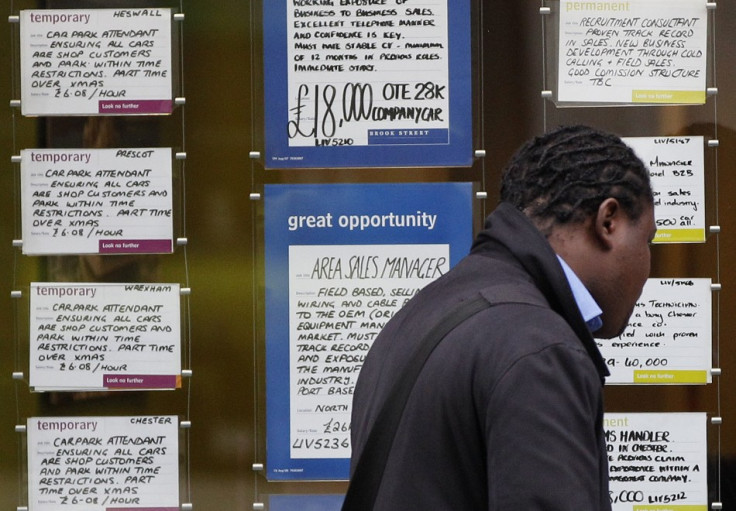 There are at least one million people in Britain employed on controversial zero-hours contracts, according to a survey of employers, a number 750,000 people higher than the official estimate.
Over 1,000 employers were polled by the Chartered Institute of Personnel and Development (CIPD), which also found that only 14% of those on the contracts felt they were not given a sufficient amount of working hours each week.
Zero-hours contracts, which offer no guarantee of working hours from one week to the next for the employee, have fallen into the spotlight after it emerged that a number of well-known employers use them, such as Sports Direct, Buckingham Palace, the National Trust, and Cineworld.
"There does need to be a closer look at what is meant by a zero-hours contract, the different forms that they take, and clearer guidance on what good and bad practice in their use looks like," said Peter Cheese, chief executive of the CIPD.
"And this needs to consider both the advantages and disadvantages in practice for businesses and employees."
'Benefits' of Zero-Hour Contracts
Some firms are adamant that zero-hour contracts are indispensable for seasonal work as they cannot guarantee a set level of hours or staff week-to-week.
However, while businesses maintain that the use of zero-hours contracts allow them to be flexible, critics say they are often abused as a means of avoiding obligations such as sick and holiday pay.
"The vast majority of workers are only on these contracts because they have no choice. They may give flexibility to a few, but the balance of power favours the employers and makes it hard for workers to complain," said Dave Prentis, general secretary of the Unison trade union.
"Not knowing from week-to-week what money you have coming in to buy food and pay your bills is extremely nerve-wracking. Having your working hours varied at short notice is also stressful and it makes planning, childcare arrangements and budgeting hard."
Vince Cable, the government's business secretary, is reviewing the use of zero hours contracts. The opposition Labour party has called for a crackdown on them.
"While some employees welcome the flexibility of such contracts, for many zero hours contracts leave them insecure, unsure of when work will come, and undermining family life," said the Shadow Business Secretary Chuka Umunna.
"The 'review' the business secretary has established is clearly inadequate given the seriousness of this issue and the mounting evidence of abuse. Nothing less than a proper consultation with a formal call for evidence will do."
© Copyright IBTimes 2023. All rights reserved.