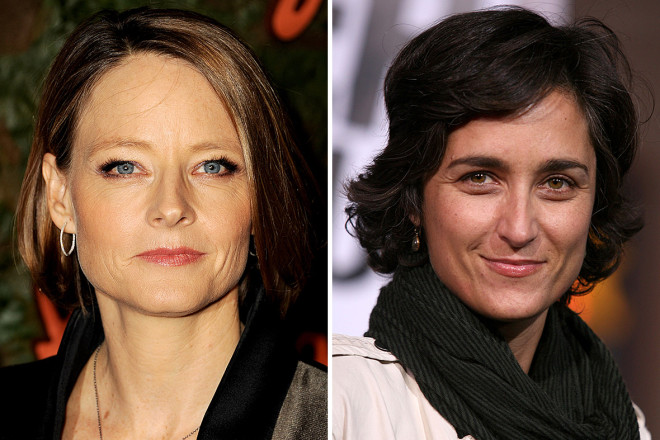 Two-time Academy Award-winning actress Jodie Foster's wife Alexandra Hedison is reportedly still in touch with her former girlfriend.
According to Radar Online, the 44-year-old photographer is on talking terms with Los Angeles divorce attorney Joy Stanley.
"They are still close and speak with each other often," the source said.
Hedison met Stanley following her split from American chat show host and comedian Ellen DeGeneres.
DeGeneres and Hedison dated for over three years with their relationship ending in 2004. The Oscar host is now married to Australian-American actress Portia De Rossi for the last six years.
"They [Hedison and Stanley] had a long-term relationship. But not many people know that," added the source. "They kept it out of the press."
Meanwhile, Foster and Hedison who have been dating since October last year, tied the knot in April.
During her career, Foster has faced criticism from the gay rights advocates for not publicly discussing her sexuality.
In 2012, the notoriously private star indirectly defended her decision by insisting that she valued her privacy.
"If you had been a public figure from the time that you were a toddler, if you'd had to fight for a life that felt real and honest and normal against all odds, then maybe you, too, might value privacy above all else," she said.
In other reports, DeGeneres allegedly warned Foster against marrying Hedison and claimed she is after the Silence of the Lambs star's wealth.
"Ellen thinks Alex may be interested in Jodie's money," a source told American tabloid the National Enquirer, as quoted by Showbiz Spy. "She got a message to Jodie telling her to think long and hard before making it legal."