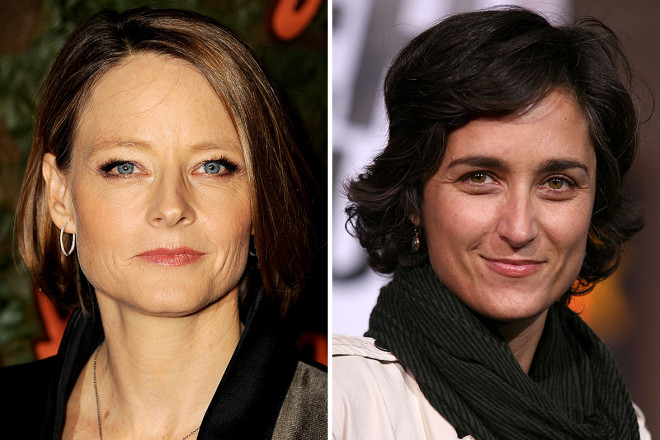 Two-time Academy Award-winning actress Jodie Foster has tied the knot with her girlfriend Alexandra Hedison.
A spokesperson for Foster confirmed the news to E! News.
Foster has been dating the 44-year-old photographer since October last year, and the pair were recently spotted out shopping together in Beverly Hills, California.
The 51-year-old California-born Hollywood veteran ended all doubt about her sexuality during the 70th annual Golden Globes award ceremony, while accepting the Cecil B. DeMille Award.
"This is not going to be a big coming out speech tonight because I already did my coming out about a thousand years ago back in the stone age – in those very quaint days when a fragile girl would open up to trusted friends and family and coworkers and then gradually, proudly to everyone who knew her," she said then.
"But now apparently I'm told that every celebrity is expected to honor the details of their private life with a press conference, a fragrance and a primetime reality show," she added.
In the speech, The Silence of the Lambs star had also acknowledged her former partner Cydney Bernard with whom she has two sons. The couple had ended their 20-year relationship in 2008.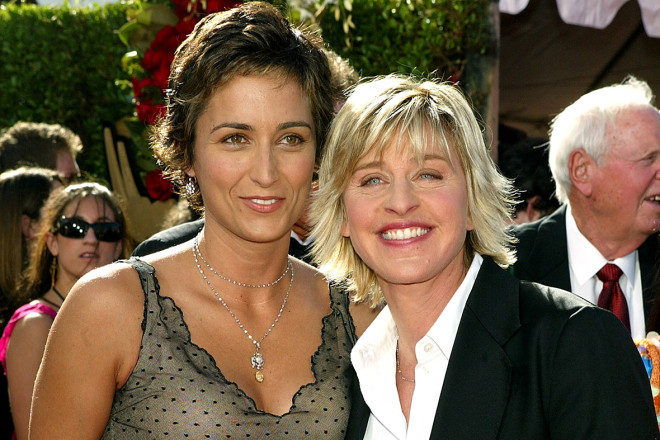 During her career, Foster, who made her acting debut aged three, has faced criticism from the gay rights advocates for not publicly discussing her sexuality.
In 2012, the notoriously private star indirectly defended her decision by insisting that she valued her privacy.
"If you had been a public figure from the time that you were a toddler, if you'd had to fight for a life that felt real and honest and normal against all odds, then maybe you, too, might value privacy above all else," she said.