Former Liverpool striker John Aldridge was impressed with the Reds' display in their 2-1 win over Chelsea and has pinpointed two aspects which can help them become a successful side. The victory at Stamford Bridge was Jurgen Klopp's third win of the 2016/17 campaign.
Dejan Lovren opened the scoring before Jordan Henderson doubled the lead as the Merseyside went into the break with a 2-0 lead. However, Diego Costa pulled one back for Antonio Conte's side, which was not sufficient for Chelsea to avoid their first defeat of the season.
Aldridge claims Liverpool's great teams achieved success by attacking in the first half and later defending in the second half of the match. The Anfield favourite witnessed a similar display from the current crop of players in their victory over Chelsea and he remains confident success will return to Liverpool, if they continue with that approach and style of play.
"It was a cracking result down at Stamford Bridge on Friday, and it's always nice to get one over on Chelsea," Aldridge told the Liverpool Echo.
"What we also saw was two sides of Liverpool – the attacking prowess of the first half, and then the ability to knuckle down and fight in the second half.
"All Liverpool's great teams have been able to do that, and these will have to do that as well if they're going to be successful.
"The first half was faultless and Chelsea were lucky to still be in the game. We were quick on and off the ball, fought well and scored two terrific goals – especially Jordan Henderson's. I think 2-0 at half-time flattered the hosts, to be honest.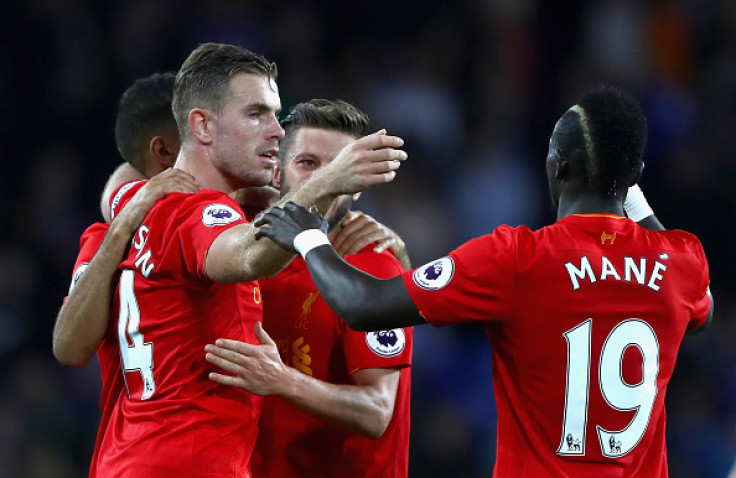 "Despite that, the most promising thing for me was the response when Diego Costa scored. I thought 'here we go again, we've seen this before' but we held out. That was great to see, especially after the way we nearly folded against Arsenal.
"The only thing we don't have yet is a clean sheet in the league, but hopefully that will come."