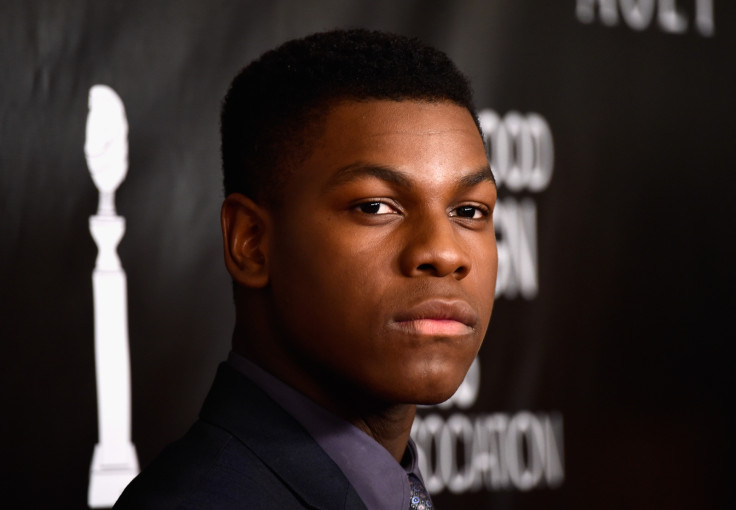 Following the season 7 premiere, millions of people are caught up in the Game of Thrones fever sweeping in the world− John Boyega is not one of them. The Hollywood star has called out producers of the HBO fantasy series for the lack of black characters.
In a new interview with GQ, the Star Wars actor said that although society was evolving, successful franchises were still not doing their part to tackle issues of race on the screen by reflecting society and highlighting diverse talent.
"There are no black people in Game Of Thrones. You don't see one black person in Lord Of The Rings," he said. "I ain't paying money to always see one type of person on-screen," he said.
The 25-year-old, who emerged from near obscurity to play Stormtrooper Finn in The Force Wakens, went on to suggest that studio bosses may be afraid to "ruffle the feathers" of racists that would condemn the inclusion.
"You see different people from different backgrounds, different cultures, every day. Even if you're racist, you have to live with that. We can ruffle up some feathers."
Boyega, who was born in London to Nigerian parents, isn't completely accurate in his claims. The show has featured several black actors albeit in secondary roles. Nathalie Emmanuel (who plays Missandei) and DeObia Oparei (Areo Hotah), Jacob Anderson (Grey Worm), Lucian Msamati (Salladhor Saan) and Nonso Anozie (Xaro Xhoan Daxos), are among the stars that have enjoyed some screen time.
Although the disparity between the representation of the races is clear on the show, creator George R R Martin previously said that the series was representative of the time. "Westeros around 300 AC is nowhere near as diverse as 21st century America, of course... but with that being said, I do have some "characters of color" who will have somewhat larger roles in Winds Of Winter [the next book in the series].
This is not the first time Boeyga has spoken out about the diversity row blighting the film and TV industry. At the 2016 Screen Nation Film and Television awards, he delivered an impassioned speech urging the industry to take action. "To complain about what is going on is not going to benefit us," he said. "Be the change you want to be. Be the change. And continue and focus."