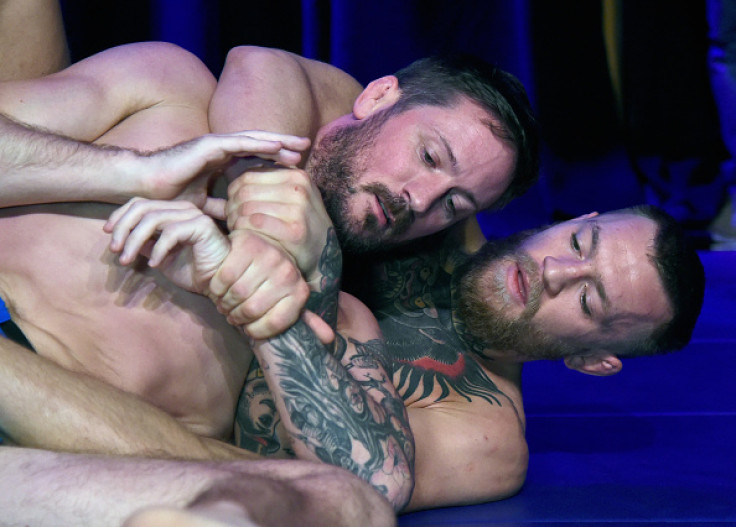 Conor McGregor will beat Eddie Alvarez in the second round at UFC 205 and the bout is expected to end about the eight-minute mark, according to McGregor's coach John Kavanagh.
The Ultimate Fighting Championship will host its biggest fight ever in its history at Madison Square Garden and the bout between the Notorious and the American fighter is set to make headlines.
McGregor earlier suggested that the upcoming fight between the pair will be Alvarez's last bout. The Irishman also went on to claim that the 32-year-old's wife and kids will not be able to recognise him after UFC 205.
Alvarez has slammed the 29-year-old Irish fighter and said his next opponent was "desperate." The two have been involved in trash talks in recent times and have been exchanging harsh words ahead of their big fight.
However, Kavanagh has predicted that McGregor will beat Alvarez around the eight-minute mark during the historic debut in New York.
"I'll go with the second round. I'm going to be conservative. I do think round one will be quite a lot on the fence," Kavanagh was quoted as saying by the Mirror.
"But, it's an exhausting style, especially the way Conor can defend himself on the fence, he doesn't rely on muscle, he relies on posture, which is not tiring. It just takes one break."
"Round two they start; the shots won't be quite as fast, the muscles won't be quite as energetic and he's a slippery customer to try and hold for that length of time. So I think around about the eight-minute mark, that's when it'll happen."
"It just happens so often that they do get in there and the talk goes out the window. They get cracked with a couple of clean jabs and then it becomes the 'head down' and back to what you know and what you're good at."