John Perry Barlow dead: Internet pioneer and Grateful Dead songwriter dies aged 70
"He always saw the internet as a fundamental place of freedom," the EFF said.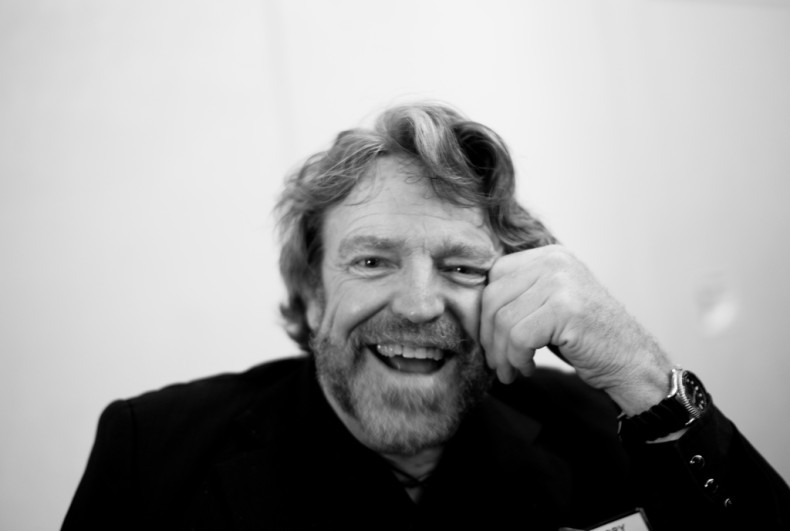 A founder of the Electronic Frontier Foundation (EFF) and a former lyricist for the Grateful Dead, John Perry Barlow, has died. The EFF said in statement that Barlow passed away early Wednesday (7 February) morning in his sleep at age 70.
The cause of death was not immediately known. Barlow was known for his belief in cyber liberties and co-founded the EFF in 1990 to champion free expression and privacy online. He also wrote lyrics for Grateful Dead songs including Touch of Grey and Brown Eyed Woman.
In a blog post, the digital campaigning group wrote: "It is no exaggeration to say that major parts of the internet we all know and love today exist and thrive because of Barlow's vision and leadership.
"He always saw the internet as a fundamental place of freedom, where voices long silenced can find an audience and people can connect with others regardless of physical distance.
It added: "In the days and weeks to come, we will be talking and writing more about what an extraordinary role Barlow played for the Internet and the world. And as always, we will continue the work to fulfill his dream."
Founded in 1990, the EFF is a nonprofit that defends civil liberties in the digital world. "EFF champions user privacy, free expression, and innovation through impact litigation, policy analysis, grassroots activism, and technology development," its website reads.
Tributes for Barlow flooded Twitter. WikiLeaks founder Julian Assange wrote: "Barlow was a fighter and a lover. He lived a rich life, filled with passion and purpose. The best of America." Ron Wyden, the US senator from Oregon, described him as a "tireless advocate for freedom on the internet."