Pollster hired to track Mark Zuckerberg's popularity couldn't stand it and left Facebook
"It's a bit like a political campaign," said former pollster Tavis McGinn.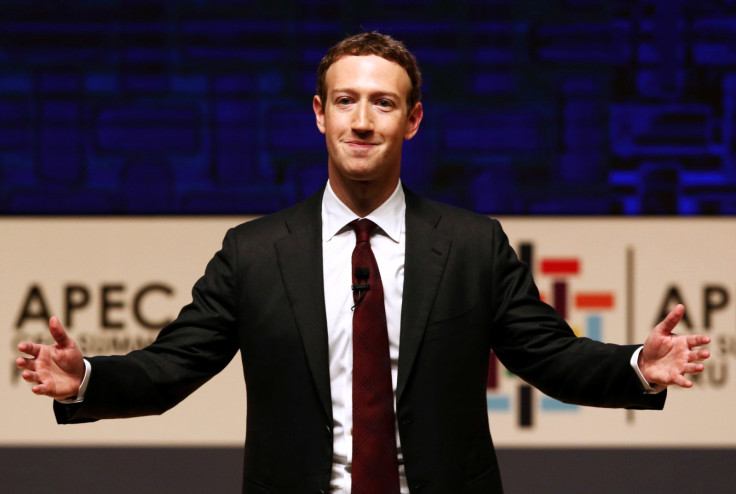 In May 2017, Facebook CEO Mark Zuckerberg denied being interested in running for political office. A month earlier, a former Google marketing specialist was hired at the Silicon Valley social media giants with one main priority: the real-time tracking of Zuckerberg's public perception.
Tavis McGinn, who ultimately left his post at Facebook after six months, has opened up to The Verge about his role and how his work was similar to that of a political pollster.
He said the job required him to judge how citizens reacted to Zuckerberg's speeches, interviews, social media updates and personal positions on healthcare, immigration or education. The firm conducted surveys and focus groups on people from around the world.
"It's a bit like a political campaign, in the sense that you're constantly measuring how every piece of communication lands," McGinn told The Verge.
"If Mark's doing a barbecue in his backyard and he hops on Facebook Live, how do people respond to that?"
Rumours and speculation about possible political ambitions have long-surrounded the founder of the world's most-used social networking website, which now claims to have 2.2bn monthly active users.
Last August, it emerged his charity – The Chan Zuckerberg Initiative – had hired a firm founded by Joel Benenson, a pollster with experience in presidential campaigns. But despite going on major tours across America, Zuckerberg has consistently brushed aside the suggestion.
Indeed, as noted by The Verge, it is not unusual that a huge technology company would want to judge how its executives are viewed from the outside – but daily tracking remains a rarity. It found that Sheryl Sandberg, Facebook's chief operating officer, was also researched.
It is believed that the monitoring has been in progress for approximately two years. Facebook said it had not resulted in any changes being made to how the business operated.
McGinn told The Verge that he left the company after becoming disillusioned and jaded after joining in the belief he could influence matters from inside the firm.
"I worked there for six months and I realised that even on the inside, I was not going to be able to change the way that the company does business," he elaborated. "I couldn't change the values. I couldn't change the culture. I was probably far too optimistic."
In January this year, McGinn posted a study to his LinkedIn page which claimed that one in four Americans now believe that Facebook is "having a negative impact on society".