Johnny Depp pokes fun at Australia dog-smuggling apology video filmed with Amber Heard
Remember that awkward apology video that Johnny Depp and wife Amber Heard released in April addressing that whole smuggling their dogs into Australia fiasco? Well, as it turns out, Depp himself is struggling to forget about it too, even resorting to jokingly reliving it at a press conference in London over the weekend.
In town to discuss upcoming sequel Alice Through The Looking Glass, alongside cast members Mia Wasikowska, Sacha Baron Cohen and producer Tim Burton, the 52-year-old referenced the video. Directly mocking it, the actor stated: "I'm gonna say this everywhere I go. I would really like to apologise for not smuggling my dogs into England because it would have been a bad thing to do."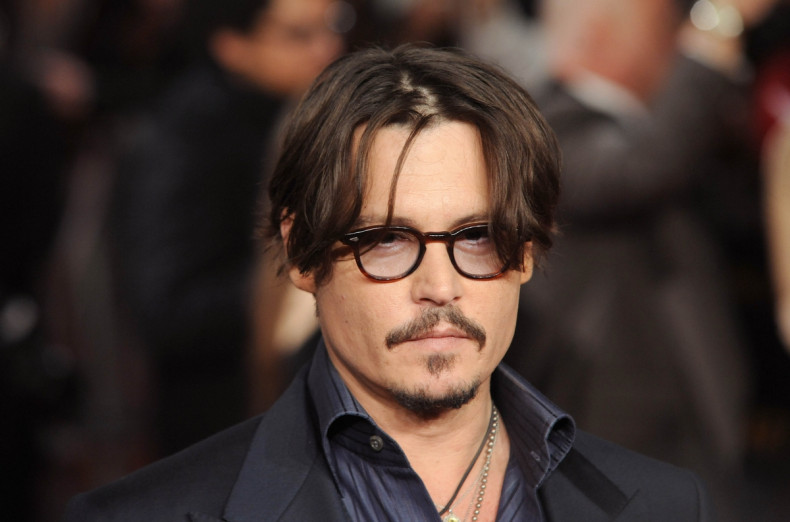 He then moved on to discussing "the Australians," calling them "chipper" before producer Suzanne Todd poked more fun at the Oscar-nominated actor by saying that Depp even had his "dogs on set with him." Burton even joined in, joking that he'd actually killed the dogs backstage before the press event, by sitting on them. Safe to say, those dogs have been the subject of a few laughs among the cast and crew during their promotional tour.
The original video was released after Heard was issued with a good behaviour bond, having admitted to falsifying documents that enabled the smuggling of her two Yorkshire terriers, Pistol and Boo, into Australia when the couple travelled in via their private jet.
The apology clip accompanied Heard's guilty plea, causing prosecutors to drop two charges against her; illegally importing an animal and a biosecurity charge. Instead, she was sentenced to a good behaviour bond of $1000 (£540) with no conviction recorded, according to the Gold Coast Bulletin.
For more entertainment news follow A-List on Twitter @Alistinsider