Jolla, the spinoff company formed from the ashes of Nokia's Meego project, may launch a Kickstarter campaign to raise funds.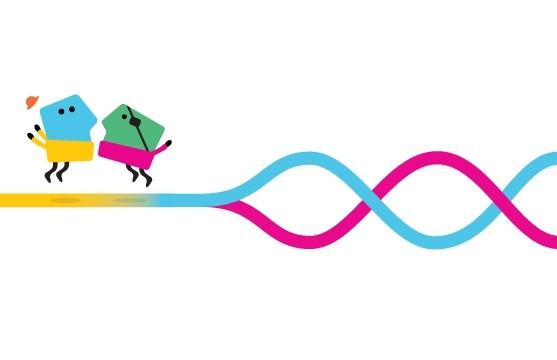 "Are you guys planning to do a Kickstarter type fund raise? I know a few people who'd be interested in that," asked Twitter user Talv, who is a software developer from Birmingham and Wolverhampton writing apps for Psychedelic Tiger.
"We are thinking about various options, stay tuned" Jolla replied, suggesting that a crowdfunding project has not yet been ruled out.
More details of what the Jolla OS might involve have also been revealed on the official Jolla Twitter account, with one user asking which systems would be supported.
"Any clues on what's likely to be supported for Jolla? PySide? C? Javascript HTML5? Any way I could try it on my #N900?" asked Twitter user Alistair Broomhead.
"Yes, you can get clues by trying the #nemomobile release on N900," Jolla responded.
Jolla has said that details of its first smartphone will be released later this year.
The company has already announced that it will be selling its smartphones in China following a deal with retailer D.Phone and said it will look to similar partnerships in other markets to maximise sales.
Jolla's LinkedIn page now lists 15 employees, including CEO Jussi Hurmola and chief engineer Harri Hakulinen.
Must Read:
Nokia MeeGo 1.3 Update for N9 Lands as MeeGo Team Leaves Company
MeeGo Reborn at Jolla as Nokia N9 Smartphone OS Lives on
Jolla Will Replicate Chinese D.Phone Deal in Other Markets
Jolla to Launch App Store for MeeGo Software
MeeGo Multitasking Will Help Jolla Fight Apple and Android
MeeGo Reborn: Interview With Jolla CEO Jussi Hurmola