Jolla to Announce First Sailfish Smartphone 20 May
Finnish smartphone startup Jolla has sent out invitations for a media event scheduled for 20 May, where it is expected to announce the first phone running its Sailfish operating system.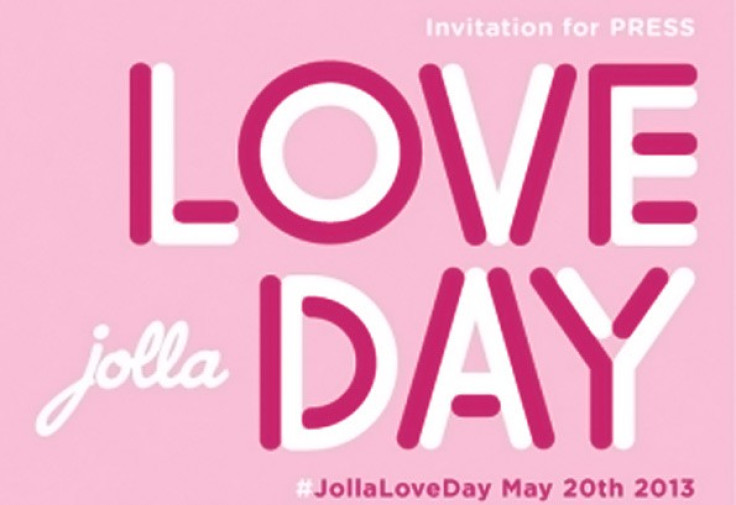 Entitled 'Love Day', 20 May will see Jolla host a press conference at its Helsinki, Finland headquarters; Jolla is made up of former Nokia employees who worked on the ill-fated MeeGo mobile operating system, and who have developed the new Sailfish system.
The invitation reads: "We are super excited to welcome you to hear about Jolla's next steps and get a sneak preview of what is yet to come."
Last month, Jolla said it would launch its first smartphone in May and that a Kickstarter-style ordering system would let early adopters personalise their phone to create something unique - an option not available once the phone is on general sale.
Such personalisation is thought to include changes to the interface, although exact details are not yet known.
First shown at the Slush technology conference in November last year, Sailfish is a smartphone operating system that offers an experience different to iOS and Android, putting ease-of-use and true multitasking at the forefront.
Much like new Windows Phone 8 operating system, Jolla Sailfish is a tile-based user interface, with smaller icons at the foot of the screen for important apps like the phone, email and web browser, while the tiles of your open apps take up most of the page.
Jolla wants its operating system to appear on much more than just smartphones, with the Finnish company hoping to target tablets, smart TVs and other devices too, although the company is yet to demonstrate how Sailfish would run on other hardware.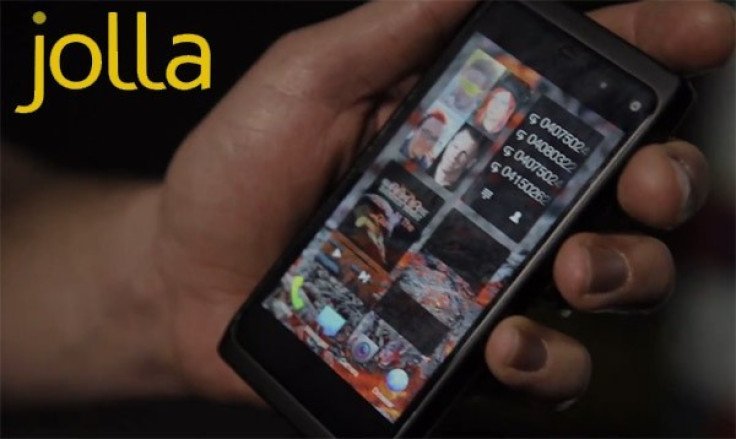 The Finnish company plans to launch Sailfish on own-brand smartphones first, followed by 'Sailfish by Jolla phones', which will be manufactured by third parties, much like how Google allows various companies to sell devices running Android.
Having an almost non-existent user base and no real legacy means Jolla can work from an entirely fresh start, something the company was keen to point out at the first showing of Sailfish last year.
Sailfish is about contribution - the company claims there are no technology wars with its products and no need to follow one certain standard or another. Instead, it is open to working with various business models, to share, and not to develop a restrictive walled-garden ecosystem, something Apple is often criticised of.
The growing Chinese smartphone market is one which Jolla is keen to capitalise on, and during the launch of Sailfish last November, the company revealed that it has spoken at length "for hundreds of hours" with Chinese smartphone suppliers like Huawei and ZTE, and has opened a local headquarters in Hong Kong.
Earlier this month, Jolla appointed Tomi Pienimäki as its third CEO in less than a year, replacing Marc Dillon, who will now concentrate on developing the first Sailfish smartphone due to be announced next week.
© Copyright IBTimes 2023. All rights reserved.