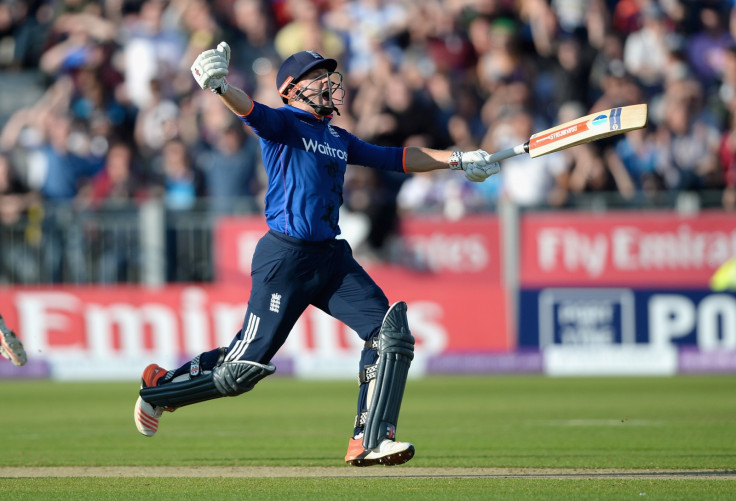 England have beaten New Zealand by three wickets to seal victory in the final match of their five-game one-day international series.
Chasing down a revised target of 192 from 26 overs on an afternoon disrupted by rain, Jonny Bairstow's unbeaten 85 saw the hosts clinch victory over the World Cup runners up with an over to spare.
Martin Guptill and Kane Williamson both struck half centuries as the Kiwis hit 289-9 from their 50 overs.
After an extended interval as rain fell over Chester-le-Street, things looked grim for the hosts as Alex Hales (1) , Joe Root (4), Eoin Morgan (0), Ben Stokes (17) and Jason Roy (12) were all dismissed as England fell to 45-5.
Bairstow, who was a late replacement for the injured Jos Buttler, steadied the ship however and led the hosts to victory.
England and New Zealand meet again in Tuesday's Twenty20 international at Old Trafford.
"I'm obviously delighted to come back and help the boys with the series win," Bairstow said.
"It's a fantastic turnaround, and it's been great to come back into a care-free atmosphere and just play cricket. I'm really, really happy with the way that I've been striking the ball after coming back from the Caribbean and this is the icing on the cake."