Jose Mourinho has confirmed that Manchester United will land their fourth summer signing before the close of the summer transfer window, but is hoping that they can conclude the deal before the start of the 2016/17 Premier League season on 13 August. The Portuguese manager was coy on Paul Pogba being the Red Devils' next capture following the arrival of Eric Bailly, Henrikh Mkhitaryan and Zlatan Ibrahimovic.
The French midfielder is widely reported to have agreed a world record deal to return to Old Trafford from Juventus, but the move is yet to be confirmed. According to the Daily Mail, a £100m ($131m) fee has been agreed between the two clubs with the player expected to arrive in Manchester shortly to complete the formalities.
The former Chelsea and Real Madrid manager refused to comment on Pogba's possible arrival, stating that he was still a Juventus player, indicating that they are still working on completing the deal. Mourinho has stated his desire to add another player, and after strengthening his defence and attack earlier in the window, the midfield is his area of focus at the moment.
"We are going to sign one more player that's for sure. I don't want to speak about Paul because he's a Juventus player and I don't like other managers to speak about my players and I don't speak about their players," Mourinho told BT Sport, as quoted by the Manchester Evening News.
"The reality is we're going to sign one more player, the market closes, as you know, August 31. So, we have plenty of time to do that but I would like to do that before the Premier League starts," the Portuguese coach added.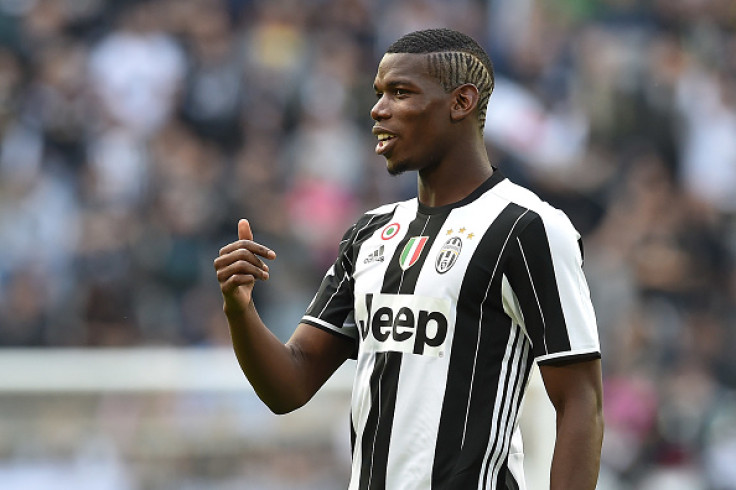 "We made a nucleus of four priorities, four positions, priorities. To give a certain balance to the squad, to give a certain push in terms of quality, and the qualities that I need, that I want, as we know especially with the ones with more vision," he explained.