Thanks primarily to the longevity of Sir Alex Ferguson, Manchester United had survived most of the Premier League era outside football's shadowy corner where an insatiable appetite for success compromises rational decision-making. Admittedly, frequent silverware ensured they never needed to deviate from their philosophy of giving managers time and promoting regularly via their academy, but they existed almost exclusively without putting undue pressure on results.
Times have very much changed. Therecord-equalling 12-time FA Cup winners are on the brink of appointing their fourth different manager in the space of 36 months. The Old Trafford club have not so much been tarnished by football's gluttonous brush, as they are bathed in an unappeasable spirit that used to be reserved for their closest rivals.
The job description for a potential United manager has often been as much about football strategy as it has been about personality. The club remains arguably the biggest global brand around, and with revenue from 70 commercial partners driving record profits their public profile remains of paramount importance. Coupled with an unwavering commitment to investing in their academy and playing a free-flowing brand of football, there is no doubt the Glazer family and executive vice chairman Ed Woodward are dancing with the devil with the imminent appointment of Jose Mourinho.
Despite a blip at Chelsea where a dressing room full of title-winners downed tools at the start of the season, Mourinho remains among the most revered managers on the world circuit. Twice a Champions League winner and a league champion in four different countries, the Portuguese tactician's success is well-documented. In one-off games, there are few managers better at grinding out results than the dogmatic 53-year-old.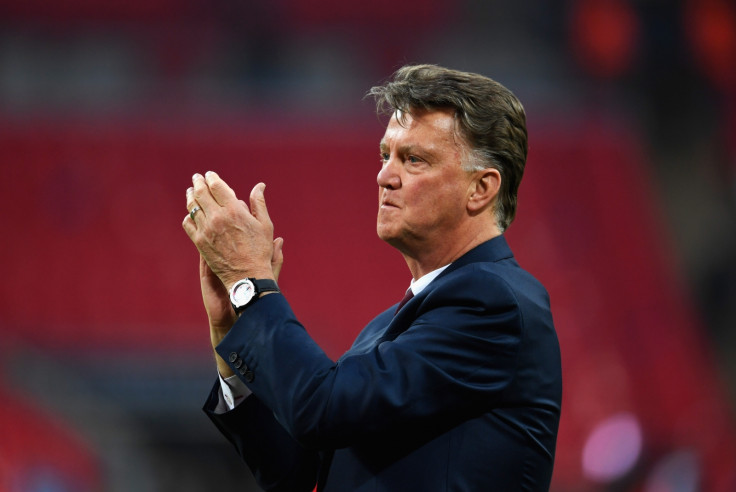 Such a stellar CV would normally make Mourinho ideal for the pressure cooker environment at United – who have gone three seasons without contesting, let alone winning, the league title they had for so many years taken sole ownership of. However, the reality is that the club are about to appoint the most stubborn, divisive, antagonistic and abrasive manger in the modern game.
United have already sacrificed so much in order to lure Mourinho to the north west. Agreeing a deal with the ex-FC Porto and Chelsea boss as far back as February, according to widespread reports, the move coincided with Louis van Gaal handing a debut to Marcus Rashford – a decision that could yet prove to be a seminal moment in the club's history.
The Dutchman has been inundated with questions regarding his future this season, and though his confrontations with journalists have been unsavoury, he did not deserve the fate that befell him at Wembley. It says plenty about the manner in which United's stature has slipped, and the reputation that accompanies Mourinho, that the information regarding the change in manager – not least the timing – could have legitimately come from either direction. There is a feeling that they deserve each other.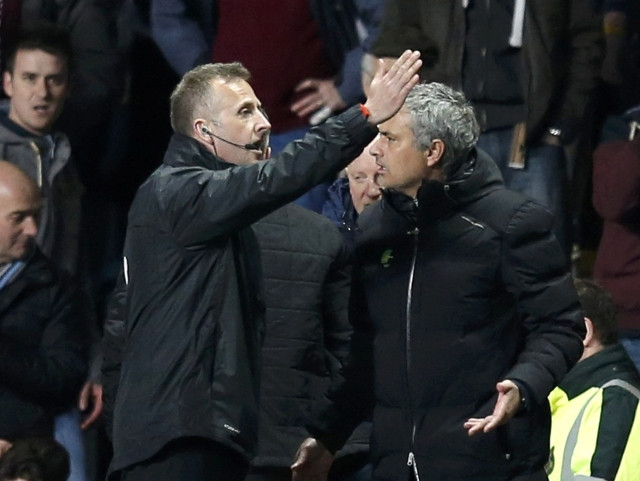 United's reputation as winners has taken a seismic blow during the past three years, despite the Jesse Lingard-inspired victory at Wembley. With the faith of the United hierarchy exhausted and supporters' thirst for success barely quenched by an extra-time win over Crystal Palace, the call for Mourinho looks like an attempt to halt a potential power shift in English football – at any price. Success has never cost so much, yet meant so little.
The approach to the appointment of Mourinho from the United board smacks of obliviousness. Like pursuing a love interest because they have a car but overlooking their brother's criminal record. United will presumably deal with the inevitable choppy waters of Mourinho's reign – which could begin with an appearance at the Eva Carneiro tribunal in June – when required, after the horse has bolted. The Football Association would be well advised to set up a direct line into club secretary John Alexander.
Mourinho's managerial career now comes with swathes of inevitability. Press manipulation, disciplinary action, silverware, tedious football, marginalisation of the academy, tantrums and with help of increasingly influential agent Jorge Mendes, a drawn-out, acrimonious and profitable exit. You just wonder if United know what they have let themselves in for.