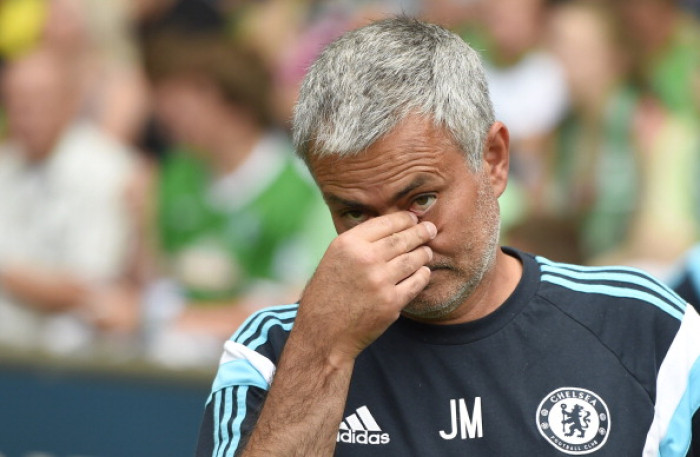 José Mourinho expects to be without Chelsea's World Cup stars for the first month of the Premier League season, as they return to match fitness.
Chelsea was the most-represented club in the world during the summer tournament with 15 players in teams. Boss Mourinho does not expect to use those involved in the latter stages of the competition for the new season's first two or three matches.
Only German midfielder Andre Schurrle made it all the way to Rio for the final, but trio Oscar, Ramires and Willian were part of Brazil's squad that reached the semi-final before being brushed aside 7-1 by winners Germany.
Goalkeeper Thibaut Courtois and Belgium midfielder Eden Hazard were also involved in the latter stages of the competition, but were knocked out at the quarter-finals by eventual runners-up Argentina.
Full team weeks away
Ahead of Chelsea's Premier League opener against Burnley at Stamford Bridge, Mourinho as said he does not expected to have a raft of players available until as late as September.
"The final group came back very late," Mourinho told Chelsea's official website.
"They are not ready individually, but we have to be ready as a team for Monday evening. It can't be a team of six guys not ready.
"It must be a team with a majority of players who had a proper pre-season and are in a better condition. Probably the team to play the first two or three matches is more about the team that is ready, than what I have in my mind as can be my first choice."
The Portuguese manager has praised the west London club for acting decisively in the transfer window to land Filipe Luís, Cesc Fàbregas and Diego Costa.