Jose Mourinho has said he expects Wayne Rooney to return to Manchester United in the future.
Everton striker Rooney, 31, endured an unhappy return to Old Trafford as his team slipped to a dismal 4-0 defeat against the Red Devils on 17 September.
The former England international is United's all-time record goalscorer with 253 goals in 559 appearances.
He received a warm reception from United fans on his first return to Old Trafford since his summer switch to Everton, and Mourinho said he could see the striker return to the club in some capacity in the future.
"It's the nature of English fans, it's the nature of big clubs when the player is big in the club and is an important part of the club history," Mourinho was quoted as saying by the Daily Mirror.
"Every club in England does that. I can only speak by Stamford Bridge and Old Trafford but in both stadiums when we got former important players the reception is normally phenomenal. No surprise at all.
"He's at home and I believe that one day he will be back home."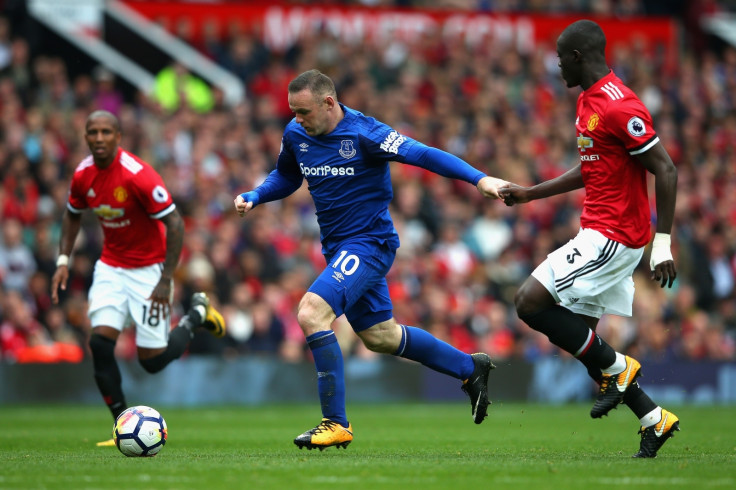 Rooney won five Premier League titles, one Champions League, one Europa League, one FA Cup and three League Cups for United after joining from Everton for £27m ($37m) in 2004.
The 31-year-old dropped down the pecking order at Old Trafford following the arrival of Zlatan Ibrahimovic last season and was frequently left out of the starting line-up by Mourinho.
He also lost his place in the England squad and announced his retirement from international football last month.
Rooney has scored two league goals since returning to Everton this summer – they remain the only goals the struggling Toffees have netted in the Premier League this season after five matches.
The Merseyside club have conceded 12 games in their last four matches in all competitions and are in 18th place on the league table.