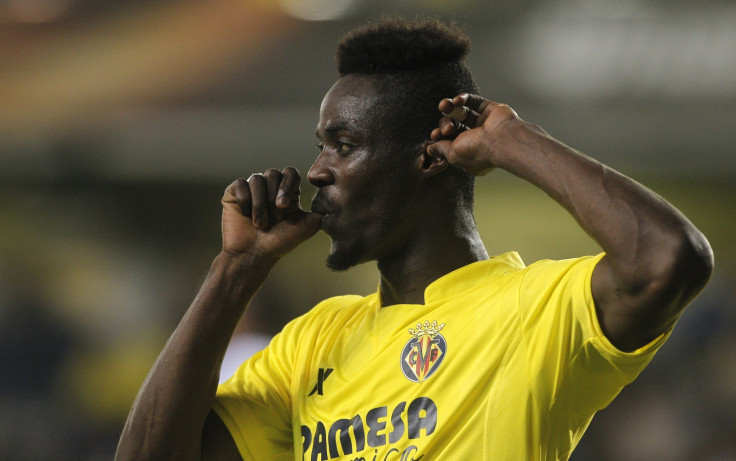 Jose Mourinho has questioned whether new signing Eric Bailly is ready for the Manchester United first team despite having made the Ivory Coast international his first signing since moving to Old Trafford. The 22-year-old joined from Villarreal on a four-year deal at the start of June after impressing during his first two seasons in La Liga.
Zlatan Ibrahimovic and Henrikh Mkhitaryan have since joined Bailly in becoming the second and third additions made by Mourinho since he was confirmed as Louis van Gaal's successor in May, and the Portuguese coach is aiming to make a fourth acquisition before the transfer window closes at the end of August.
Bailly's relatively short career in the Spanish top flight meant he was a largely unknown quantity when he was confirmed as United's first summer signing for £30m ($39m) [according to The Daily Mail], but Mourinho says he has all the attributes to succeed in the Premier League. However, Mourinho is concerned over the new addition's temperament having made the biggest move of his career.
"I could compare him with players that I had previously but I do not want to do it because the other boys they play for other clubs," the United boss told MUTV. "He is a player that we believe has all the attributes. He is very strong physically, he is very fast; it is not so easy to find a fast player when you have a big body and are a heavy guy. He comes from a Spanish culture where the first building up phase is important so technically he is very good.
"Sometimes he played at right back and because the right back position demands a more attacking point of view it was good for a central defender. My only question mark I have in this moment is the question mark I have to help him delete is the question mark of somebody who has never played for such a huge club with so many responsibilities and expectations.
"Is Eric ready to come here and start performing day one? I don't know there is a question mark. My job is to delete the question mark as soon as possible and make him a player with statues, brain and personality to play for Man United."