Manchester United boss Jose Mourinho and Liverpool coach Jurgen Klopp have both expressed concern ahead of Neymar's impending world-record move to Paris Saint-Germain from Barcelona.
The Brazilian is on the verge of a €222m (£198.6m, $262m) move to the Ligue 1 giants following confirmation from Barcelona that Neymar had asked to leave the club.
The potential fee smashes the current world record that United had paid Juventus for Paul Pogba after his £89.3m ($118.1m) move to Old Trafford last summer.
Mourinho, who sanctioned the current world record fee for Pogba, does not feel the deal for Neymar is expensive but is wary about the consequences that it could have on future transfers.
"When we paid that amount for Paul I [said] that he was not expensive," Mourinho said, as quoted on ESPN. "Expensive are the ones that get into a certain level with a certain quality, I think Neymar is going to happen the same, I don't think he's expensive."
"I think he's expensive now because you are going to have more players of £100 million and £80 million and £60m and I think that's the problem because Neymar is one of the best players in the world. Commercially he's very strong and PSG thought about it, so I don't think the problem is Neymar, it's the consequences."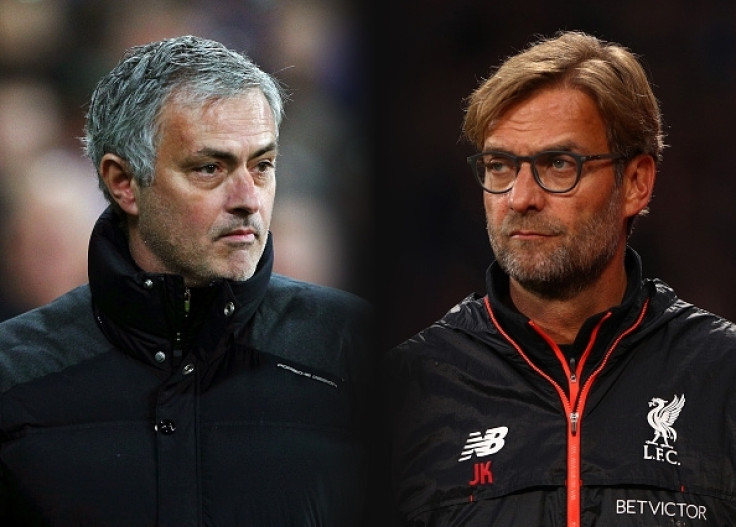 Liverpool boss Klopp has meanwhile questioned how PSG - who are bankrolled by Qatar Sports Investments - have been able to secure such a deal without offloading any players to comply with Uefa's Financial Fair Play rules.
"There are clubs who can pay fees like that — Man City and PSG," Klopp stated, as quoted on ESPN. "Everyone knows that. I thought that [Financial] Fair Play was made so that situations like that can't happen. But that's more of a suggestion than a real rule. I don't know and I don't understand that. I don't know how it happens."
The German also hopes the Neymar fee is an exception rather than a rule for future deals. "That's not the next step, I hope," he added. "I hope that it will stay an exception, but you don't know."