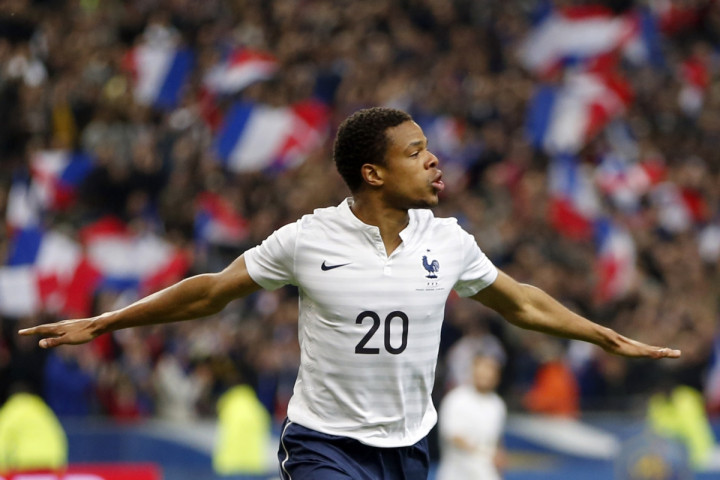 Chelsea boss Jose Mourinho has revealed his joy regarding his current strike force and believes his three new strikers will offer much more than what he had at his disposal last season.
Chelsea have completely overhauled their striker force after letting Demba Ba, Samuel Eto'o, Fernando Torres and Romelu Lukaku leave for pastures new. They have brought in Diego Costa, Loic Remy and re-signed club legend Didier Drogba.
The Blues boss has earmarked each striker to offer a different skill and is sure that they will be more potent than the strike force he had last season.
"We have a guy in Didier who is a penalty-box expert, the best of the three in the air," Mourinho said, as quoted in the Daily Mail.
"Remy is fast, attacks spaces and can play from the sides. Diego is a player we were chasing for a year because he is a player for the style we want. We changed three for three and we believe these three give us more," he added.
Remy was signed by Mourinho close to the end of the transfer window as a replacement for Torres, who has departed the Stamford Bridge outfit to join AC Milan on a two-year loan. And the Portuguese manager has only words of praise for both the strikers.
"Remy has just arrived and it is a new life for him. For Fernando, it would be the same life he'd had for previous years. His career here was not super successful but in important moments he was there many times and gave an important contribution to this club," the former Real Madrid manager said.
"We like him a lot but Remy was one of the players we had in our objectives. He was one of the players we were ready to try to get if a space opened. The club was ready to give us a striker we like and one perfect to be one of our three." he said.
Mourinho also spoke about concerns regarding Remy's fitness with reports suggesting that the French striker's move to Liverpool collapsed due to a failed medical.
However, the Chelsea manager has allayed such fears following medical tests with the Chelsea specialists and confirmed that Remy has 'no problem' when it comes to playing football. Remy could be set for his debut when Chelsea take on Swansea City on Saturday.
"We don't have Liverpool's report," said Mourinho. "In this club, medical responsibilities start with Dr (Paco) Biosca. He did his job, not on his own, surrounded by opinions from top specialists in different areas, and the conclusion was the same as France's medical department had before the World Cup, that the player has no problem," the Portuguese boss concluded.