Former Arsenal striker Ian Wright has said he would be "disgusted" if he was a Manchester United fan after watching Jose Mourinho's side play out a goalless draw against Sevilla.
The Red Devils were second best for large portions of the first leg of the Champions League round of 16 in Spain and were thankful to two outstanding saves from goalkeeper David de Gea for emerging unscathed from the encounter.
Wright said he could not understand why United, who only had one shot on target at the Ramon Sanchez Pizjuan, had been so cautious against a side that is in fifth place in La Liga.
"The Manchester United sides I used to play against tried to attack you," the former Arsenal player told BBC Radio 5 Live.
"If you look at the players they have – Marcus Rashford, Anthony Martial, Alexis Sanchez, Romelu Lukaku being backed up by Paul Pogba – wouldn't that frighten you?
"United should be doing better with the players got they've got. I'm baffled with the sterile football. If I was a United fan I would be disgusted."
Wright added that the current United side are a far cry from the vintage teams built by former Red Devils boss Sir Alex Ferguson.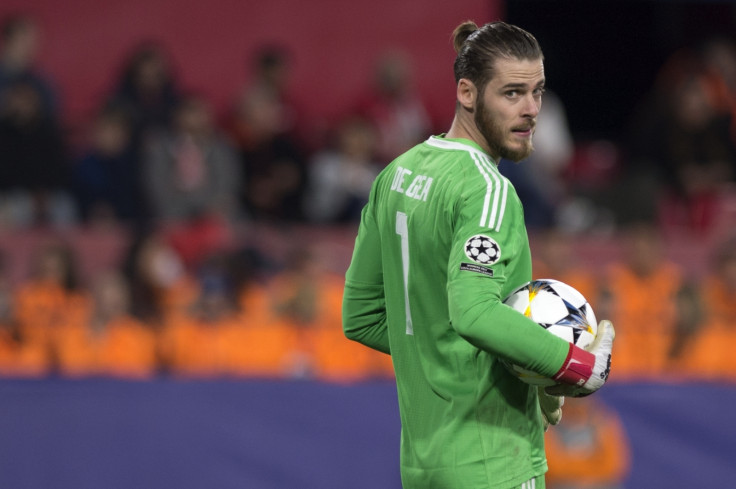 "Jose Mourinho talked about experts in football. You don't have to be an expert for anyone involved with English football in the past 25 years to know that this team are nowhere near those past sides," he said.
"I championed the Jose Mourinho appointment as I thought with the way he left Chelsea he would have a point to prove. It has just been more of the same."
Mourinho defended his tactics in the aftermath of the goalless draw against Sevilla and said a draw was a fair result.
"The game was even, the stats are what they are," he was quoted as saying by Sky Sports. "Sometimes you have 15 shots, but 13 of them were what I call statistic shots. So I really feel that the result reflects what the game was."