José Mourinho: Sacked Chelsea boss wants Premier League job amid Manchester United rumours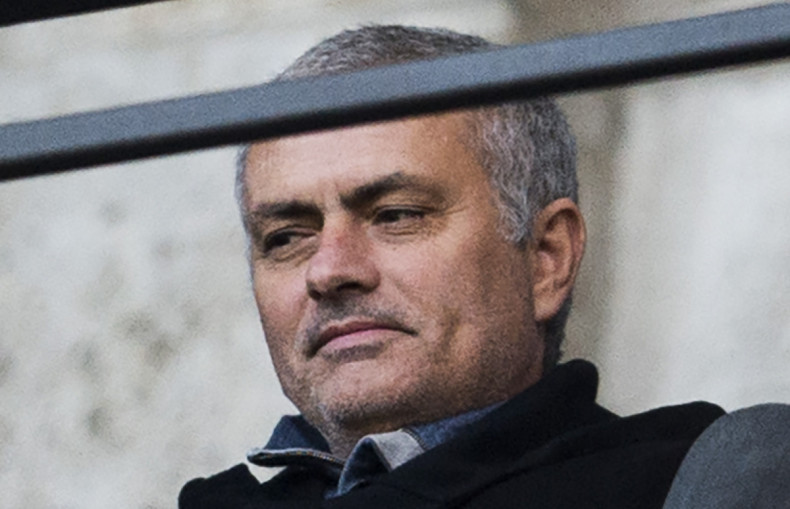 Former Chelsea manager José Mourinho is planning an immediate return to football in England amid reports he has held talks over replacing Louis van Gaal at Manchester United. In the Portuguese coach's first interview since being dismissed from the Stamford Bridge hotseat in December he has stated his desire to join a Premier League club to keep his family settled.
According to BBC Sport, Mourinho's representatives have held preliminary discussions with the Old Trafford club, with Van Gaal expected to stand down with 12 months remaining on his contract in the summer. The news follows suggestions Mourinho – a European Cup winner with FC Porto and Inter Milan – has sent a letter clarifying his plans to overhaul the club.
Mourinho has remained silent since being dismissed as Chelsea boss two months ago, after leading the club to their worst start to a league season since 1978. The Blues claimed the Premier League title last term but have produced a dismal defence of their crown which has included a brief flirtation with relegation places.
Having enjoyed success in Portugal, England, Italy and Spain Mourinho's next managerial move could have taken him to Ligue 1 in France of the Bundesliga in Germany where he is yet to work. But, while fuelling reports he is set to move to United, Mourinho says his next job will be in England as he is unwilling to move his family again.
"When my kids were young, we could move and experience different countries and in my case, different clubs and different football, but there is a moment when they need some stability," he told Sky Sports. "They are 19-years-old and 16-years-old, and with university and their football, they need some stability and the family needs some stability.
"We decided to come to London and, at the moment, I don't have a job. I don't know where football will take me because in football, you never know, but for sure, as a family, our home will be in London.
"As a manager, I've worked since 2000 and I last stopped when I left Chelsea in 2007. I stopped for a few months and now is the second time I've stopped in 15 or 16 years, so it's not a drama, but for sure, I will go back soon. As a professional, I'm ready to move."
Criticism of Van Gaal has intensified this season amid a campaign where United have dropped out of the Champions League and are on course to miss out on qualifying for Europe's premier club competition next term. Executive vice-chairman Ed Woodward is expected to be quizzed on the future of the Dutch coach on Thursday [11 February] when the club release their second quarterly figures of the 2016 season.
United take on Mourinho's former club Chelsea on Sunday [7 February] and could start the game seven points adrift of the Champions League places. Leicester City are meanwhile 13 points ahead of them at the top and defeat in west London would all-but end their slim title ambitions.