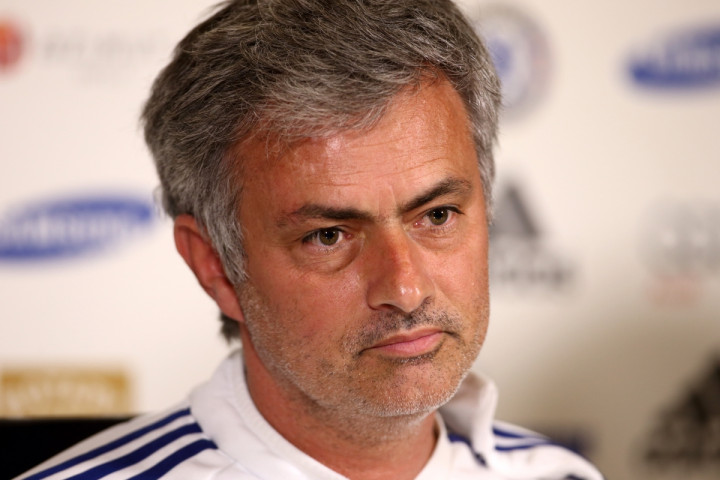 Jose Mourinho has confirmed that Chelsea are done in the transfer market and will not be making any further signings this summer.
The Blues have brought in four players -- Diego Costa and Filipe Luis from Atletico Madrid, Cesc Fabregas from Barcelona and youngster Mario Pasalic from Hajduk Split.
"The transfer market closes on 31 August and we close our market on July 19. We finished the market today, the club did fantastic, we knew the targets, we knew the players and the club attacked them and their clubs at a very early stage," the former Real Madrid said, as quoted in talkSPORT.
"We got exactly what we need and what we want. The squad is one which I like very much and I look forward to starting the season.
"I dont think we will sign any more players. The market is open, but we are so happy with what we have. We feel that our squad is what we want," the Blues boss confirmed.
"I have to say my club did a fantastic job, and not just because of what we bought, but because we did it in almost record time," he said.
However, the former Porto and Inter Milan manager feels that too many signings will not allow for progress among the youth, something he is very keen to do in the upcoming season.
"We don't want a squad of only end products. We also want to bring to the first team, three or four under-21s, we are going to develop players and are happy with this balance we have," Mourinho added.
Meanwhile, the recent smoking controversy involving Jack Wilshere, has incited a response from the Portuguese manager, where he claims that a single cigarette smoked by the player on a holiday may not harm his game, but it will affect the 'millions' of kids watching.
"What football players do, millions and millions are watching, lots of kids are watching," said the Blues boss, as quoted by the Daily Mail
"I'm not a specialist, obviously, but I don't think if a football player smokes one cigar or cigarette with friends in the summer when he is not training – I don't think it affects his performance.
"What gets affected is that a kid at home says if a top football player can smoke then I can smoke and it is not a problem," Mourinho concluded.