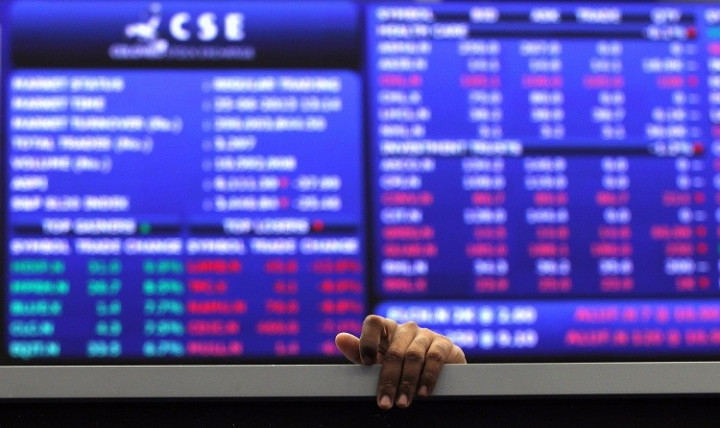 Two HSBC traders and one from JPMorgan are reported to have been suspended since as early as last year amid the banks being probed by US and UK authorities over allegations of FX market manipulation.
According a Reuters report, HSBC's ex UK head of G10 FX cash trading Serge Sarramegna and Edward Pinto, a spot Scandinavian currencies trader at the bank were fired, after being put on leave in January.
Meanwhile, the story confirms earlier reports that JPM's former head of spot G10 currency trading Richard Usher is said to still be on temporary leave since October last year.
However, the reports do not explicitly say that the traders were suspended or fired in relation to the ongoing FX fixing investigations.
The Financial Conduct Authority (FCA), JPM and HSBC has declined to comment on the Reuters report.
On 26 September, sources said that the FCA is speaking to British banking titans Barclays, HSBC and Royal Bank of Scotland (RBS) and other banks Citi, JP Morgan and UBS, in order to outline the preliminary terms of a deal to settle FX fixing allegations.
The settlements would be in the region of collectively £2bn (€2.6bn, $3.3bn) and the first tranche deals could be revealed in November 2014.
The other watchdogs involved are the US Department of Justice, the US Commodity Futures Trading Commission, and the UK's Serious Fraud Office, as well as the Hong Kong Monetary Authority and Switzerland's financial regulator and the Swiss Competition Commission.
The FX Market

The daily $5tn currency market is the largest in the financial system and is pegged to the value of funds, derivatives and products.

Morningstar estimates that $3.6tn in funds, including pension and savings accounts, track global indexes.

FX rates are calculated and compiled by using data from a variety of submitted provisions on a number of platforms, such as ThomsonReuters.

It is then calculated by WM, a unit of State Street, to form WM/ThomsonReuters at 1600 GMT daily.