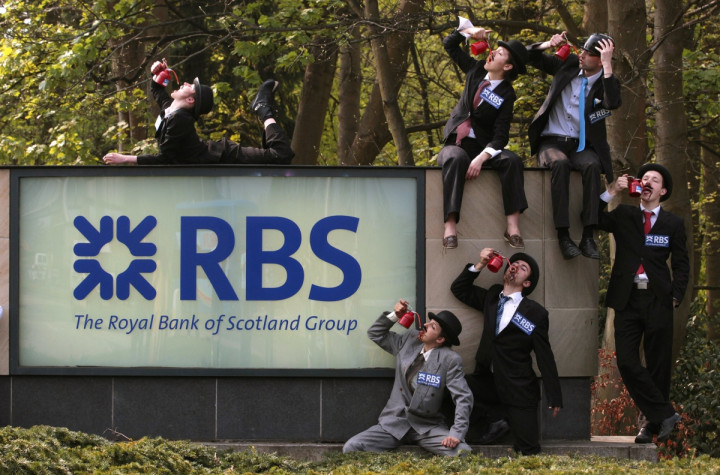 The Royal Bank of Scotland's shares have risen by 3.5% after the part-state owned lender's boss, Ross McEwan, revealed that the group will resolve a majority of its legacy issues by 2016.
The RBS stock price rose to 374.10p in early trading after McEwan announced, at a conference in London hosted by Bank of America Merrill Lynch, that "in the next 18 months past conduct issues should be substantially behind us."
RBS is one of the clutch of banks that are in settlement discussions with authorities over allegations that the lenders have tried to manipulate key foreign exchange rates.
The Financial Conduct Authority is speaking to British banking titans Barclays, HSBC and Royal Bank of Scotland (RBS) and other banks Citi, JP Morgan and UBS into outlining the preliminary terms of a deal to settle FX fixing allegations.
Although, there are no forecasts over how much each individual bank will be penalised for, sources say that settlements would be in the region of collectively £2bn (€2.6bn, $3.3bn) and the first tranche deals could be revealed in November 2014.
RBS has already been fined millions of pounds over Libor fixing and has been crippled by customer banking outages.
It has also faced costly reviews over its treatment of small to medium enterprises as well as compensation for a raft of mis-selling scandals related to retail clients.