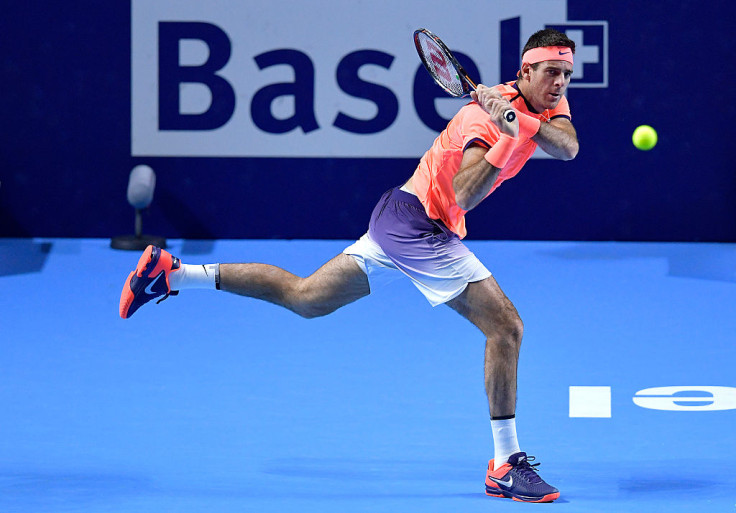 Former US Open champion Juan Martin del Potro has said he is unsure whether he will be available for the Australian Open next month and Argentina's title defence in the Davis Cup against Italy in February. The Argentine wants to stay fit for the rest of the year.
After battling injury woes for the major part of the last few years, Del Potro had a great 2016, winning the silver medal in the 2016 Rio Olympics after losing to Andy Murray in the finals. He finished the year by winning the Davis Cup with Argentina and wants to extend his career by picking and choosing his games than going all out and injuring himself in the process.
"What I need is to have someone get me physically fit enough to last the whole year," Del Potro said, as quoted by the Guardian. "There's a fortnight to the Australian Open and I'm unlikely to make that objective. We're looking at what the priority is. If tennis waited for me for two years, Australia can wait for me for one more."
Del Potro was out of the game for two years, resulting in low ATP rankings. However, his recovery has been brilliant over the past year, going into the quarter-finals of the US Open and stringing together a seven-game winning streak to lead the South American side to a Davis Cup triumph. Now he is wary of another major setback and insists that he will have to assess himself before the tie against Italy on February 3.
"There's still some time to the first tie against Italy but not so much and it's going to be on clay and that's a surface I struggle on," he added.