Wikileaks Founder Julian Assange Appeals Supreme Court Decision on Extradition
Appeal adds another chapter to 18-month battle against alleged sex offences committed in Sweden.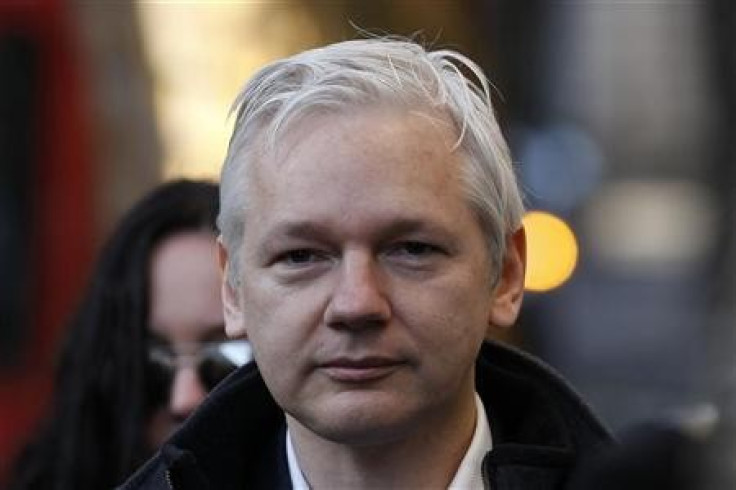 Wikileaks founder Julian Assange has appealed against the decision by the Supreme Court to support his extradition to Sweden to face allegations of sex offences.
Adding another chapter to an 18-month-long legal battle, Assange's lawyers have asked the court to reopen the case and reconsider the validity of a the European warrant for his extradition.
In May the court rejected the Australian's appeal against the extradition by a majority vote of five to two, deciding that the arrest warrant had been lawfully issued by a public prosecutor.
Assange's team had argued that the prosecutor's warrant was invalid, as in Britain they must be issued by a judge or court.
It is understood that Assange's lawyers have protested that judges formed their decision on a legal point, article 31 of the Vienna Convention, that was not argued in court, blocking the defence team from making a submission on the point.
Even if the appeal fails, Assange would still be able to take his case to the European Court of Human Rights in Strasbourg. He was first arrested over the allegations in December 2010.
© Copyright IBTimes 2023. All rights reserved.