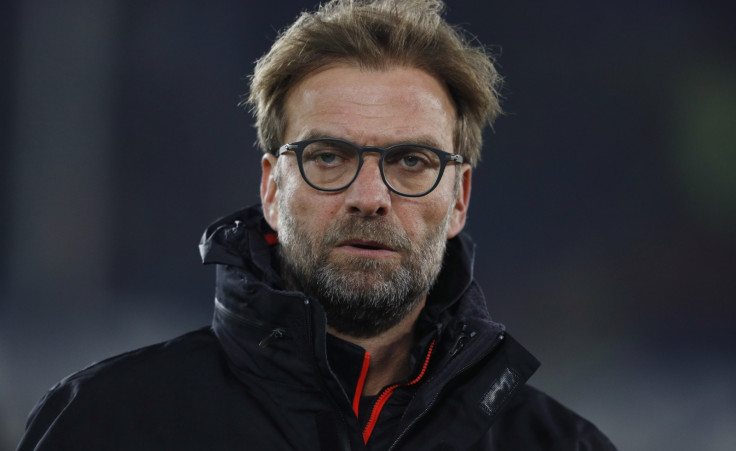 Jurgen Klopp acknowledges that securing qualification for the Champions League would aid Liverpool in their pursuit of fresh signings, but insists that the club remain an attractive proposition to potential new recruits regardless of whether or not they end their two-year absence from Europe's elite club competition.
Liverpool welcome relegated Middlesbrough to Merseyside on the final day of the Premier League season, hoping to cement their place in the top four – potentially leapfrogging Manchester City – while holding off the challenge of fifth-place Arsenal and avoiding a nervy play-off.
Labelling Liverpool an "interesting project", Klopp claimed that, while a Champions League berth would be "the icing on the cake" on top of noticeable progress in terms of perspective, mood and personnel, it would make no sense for that to be the only reason a prospective signing would choose Anfield.
He also confirmed that the Reds would "bring in a few more" good players as part of their ambitions to be successful in the future.
Expanding on that point about the Champions League, he added: "I have said before, for different reasons it really makes sense to play in the Champions League. It is a wonderful competition, outstanding. Fans love it, players love it and managers love it – that's great. And then, of course, you can earn money there a lot, money we didn't have last year, we didn't have two years ago. That's very interesting, that's one part of it.
"But we're already in a good position, we're a club without financial problems, we have money to spend. But we always thought it makes sense to think before we spend and that's what we are doing. We will see what happens."
Speaking before last weekend's 4-0 thrashing of West Ham United, Klopp revealed that positive transfer talks involving Liverpool had already begun. However, the German believes that improving upon his current squad will be no easy task.
"We were working not only on the pitch, because my day is 24 hours," he added. "I have a lot of good people around, so were working really hard on having a really good position for different players. But it's not the day to talk about this. When I said I want to make this team better, first of all that should be the aim every year probably.
"What I wanted to say was that it's not that easy because we already have a really good side. If our first 11, 12, 13, 14 players are fit, the world is not full of players where you say 'OK, they make us better immediately'. Maybe there are a few out there and you can be sure we have spoken to them. It's still possible."