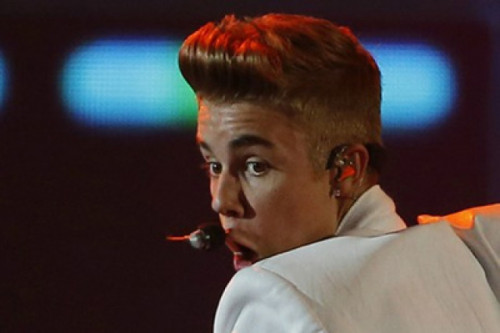 Justin Bieber has reportedly been arrested for DUI and drag-racing.
According to the Miami Herald news partner CBS4, the teen pop sensation was driving a rented Lamborghini on Miami Beach before his arrest.
He is said to have been taken into police custody after failing a sobriety test.
No other details of the arrest have been made available.
Bieber had been in town partying with friends before his arrest. He was spotted at a club on Lincoln Road and a photo posted on Instagram showed him visiting a Miami Beach skate shop.