Canadian singer Justin Bieber has admitted that he adores Academy Award-winning actress Jennifer Lawrence. The Baby singer, who has previously dated American actress and singer Selena Gomez, revealed that the Hunger Games star is his celebrity crush.
During an interview on Capital FM, host Roman Kemp conducted a game of "To Bae or not to Bae" and asked him about Lawrence. The 21-year-old Sorry singer gushed: "Bae for sure. She's so sexy. She's unbelievable. She's so cute."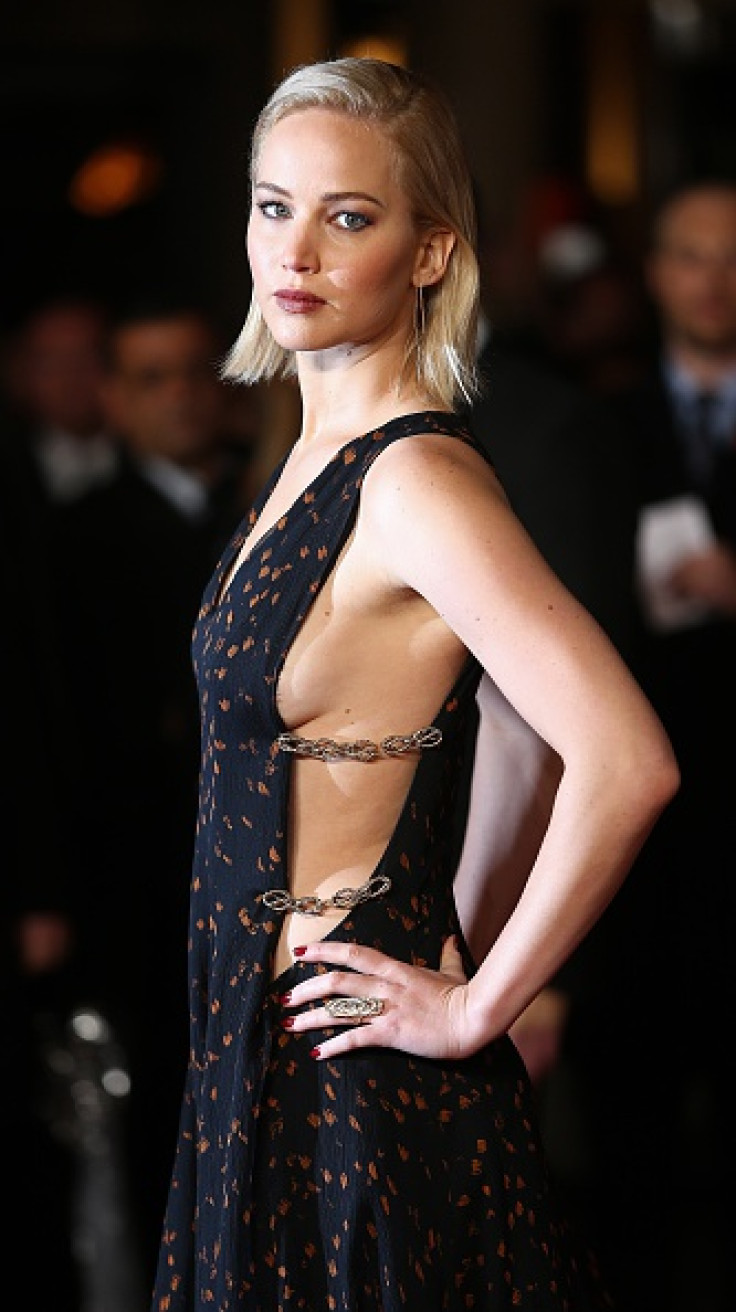 Later when quizzed about Britney Spears, Bieber replied: "Yeah I would bae, bae it up. She is a legend. You kidding me, Hit Me Baby One More Time – that's like one of the greatest songs ever written."
Bieber is currently busy promoting his new album, Purpose. He appeared on NBC's Today show and said the tracks represent his current situation. "It just reflects where I am right now and we're going up," he said. "It's been a long journey but I think I'm in the best place I've ever been.
"A lot of people go through those struggles, but they're not in the public eye. I grew up in the spotlight so it was tough for me, but we're on the other side. I'm 21 and I got a lot of great people surrounding me, a lot of good support systems."