One Direction and Justin Bieber album sales 'neck and neck' as release date clash approaches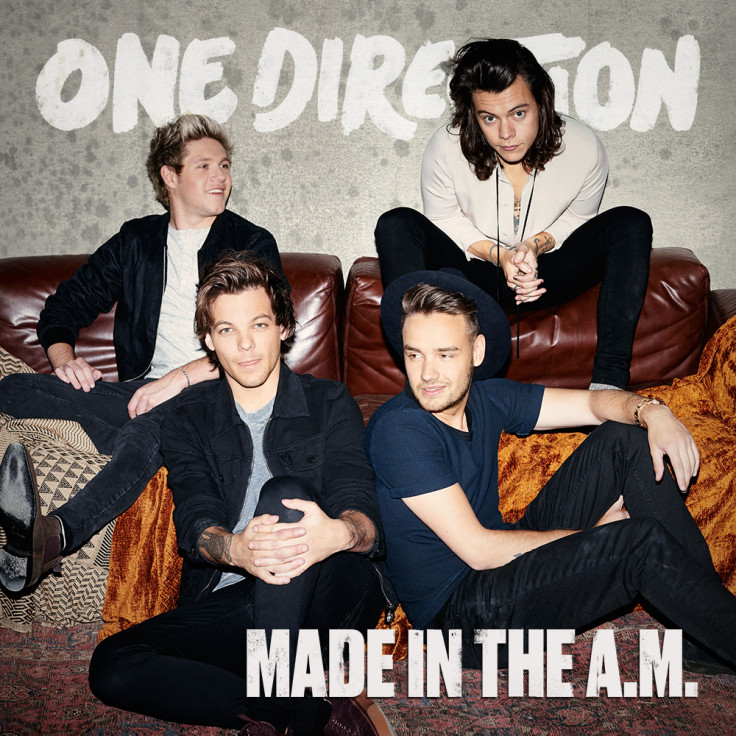 The biggest chart battle of 2015 is set to take place on 13 November with One Direction and Justin Bieber scheduled to release their albums on the same day. Both pop acts dominate the pre-teen and teenage market but according to industry experts, the competition is extremely tight.
Kick-starting the countdown until they take a break from the boy band, One Direction will be releasing their fifth studio album Made In The AM, which will go up against Bieber's long-awaited fourth LP Purpose. Consumers who are fans of both acts are likely to purchase both records but only one album can claim the number one spot.
According to Billboard, Laura Provenzano, senior vice-president of purchasing and marketing of music wholesaler Alliance Entertainment, believes it is hard to predict whether 1D or Bieber will triumph. She said: "It seems that they are running neck and neck. Their numbers are the same in terms of IOs [initial orders] from our accounts."
However, head buyer at Newbury Comics Carl Mello predicts Bieber, 21, stands a good chance of winning due to the success of the three singles he has released so far, which include What Do You Mean? and Sorry.
Mello explained: "One Direction has a bigger recent fan base, but Bieber has an actual huge hit single from the album, so he has the comeback momentum going for him. Also, Bieber appears to be pulling off the George Michael/Justin Timberlake gambit, artists who appealed to teen fans crossing over to a slightly more discerning music fan base. Bieber is pulling a new fan base, but the question is how much new will he get and how much old fans will he pull along."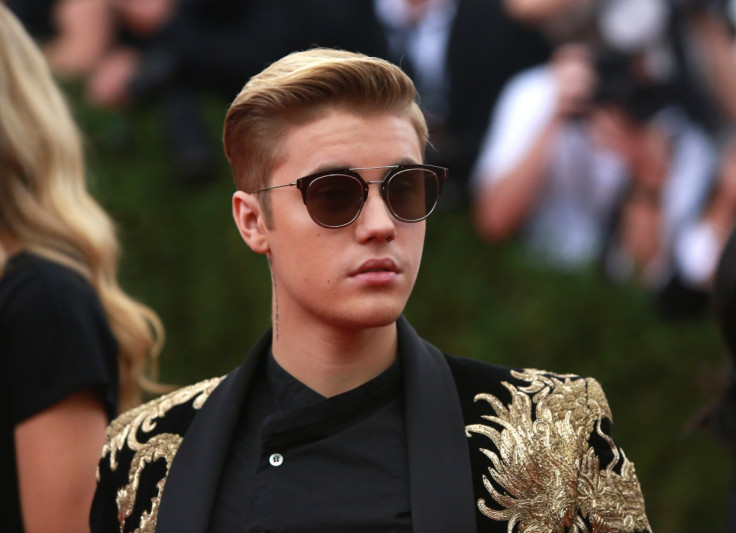 Noting the importance of the fans, Mello added: "I think the Bieb has more crossover, while One Direction's fan base still has plenty of young fans. One Direction's fan base has aged too, but they may not have an in with the over-20s fans the way Bieber has." Currently, industry projections for first-week sales suggest Bieber and One Direction will sell in excess of 300,000 units.
Contrasting the opinion of the other industry experts, Chris Brown, CFO of the Bull Moose chain weighed in: "I am feeling a little more hustle on behalf of One Direction than I am [on] the Bieber release." However, 1D could find their success hindered by the price of the deluxe edition of Made In The AM, which will cost $22.98 (£15.12) in the US compared to $17.98 it will cost to buy Bieber's Purpose.
Both acts are pulling out all the stops to promote their records with Bieber appearing on The Ellen DeGeneres Show all week and 1D conducting a variety of interviews and will record their first ever Live Lounge session on BBC Radio 1 on 12 November. Addressing the chart battle, Bieber told a New Zealand radio station that the boy band chose the same release date on purpose. The singer claimed: "I think it was strategy on their part because my release date was first. But, whatever. It's whatever. It's gonna be fun. I'm excited to see what happens."
© Copyright IBTimes 2023. All rights reserved.