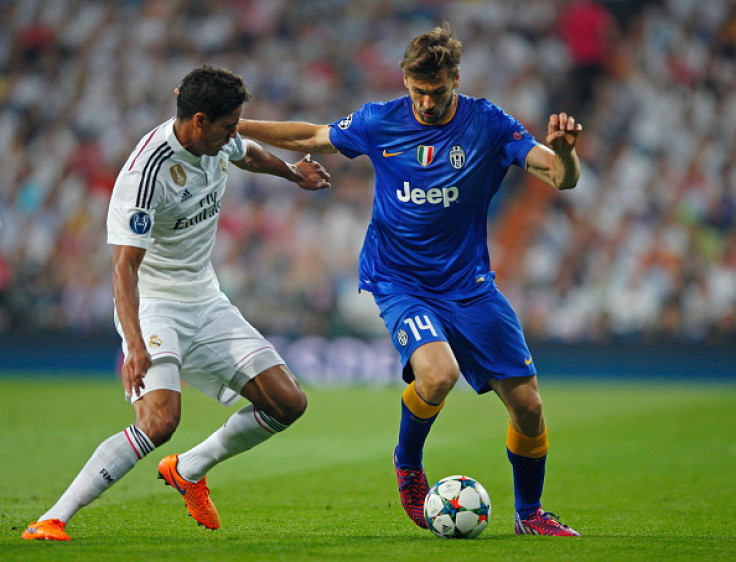 Tottenham Hotspur are considering a move in signing Fernando Llorente in the summer transfer window, according to talkSPORT.
The Spain international has been the second choice striker in the squad, behind Carlos Tevez, who has been in fine form this season. The former Manchester United striker played a crucial role in helping the Turin club win the league and also to reach the Champions League final.
Llorente joined the Italian club on a free transfer from Athletic Bilbao in the summer of 2013. After two years at Juventus, he is looking to leave his current employers in the upcoming transfer window.
Palermo star Paulo Dybala has revealed that he will join Juventus. The arrival of the Argentine international and Alvaro Morata will see Llorente drop further down the pecking order. Dybala's arrival is forcing the former Bilbao star to consider his future at Juventus.
Tottenham are looking to bolster their attacking division as the north London club look to offload Roberto Soldado and Emmanuel Adebayor. The duo's departure will see Harry Kane as the only first choice striker in the squad.
Mauricio Pochettino is looking to sign Llorente and solve his side's goal-scoring stats. The White Hart Lane outfit have the services of Kane, who has been in fine form this season.
The potential exit of Soldado and the former Arsenal and Manchester City striker will then see Pochettino bring in replacements. Llorente can replace Adebayor at Tottenham, forcing them to look for another striker in the summer transfer window.
Burnley striker Danny Ings is also a target for Tottenham. He is a free agent in the summer and it is believed that the club have accepted a £12m ($18.4m) deal as Burnley look to get as much remuneration as possible for their star player.
Meanwhile, Tottenham could face competition from Bilbao in making an approach for Llorente. The Basque club's manager Ernesto Valverde is an admirer of his compatriot and is looking to beat the Premier League side for the Juventus striker's signature.
Llorente scored six goals and managed one assist in 30 league appearances this season. He will be hoping to finish the campaign by winning the Champions League by defeating Barcelona in the final.