Serie A champions Juventus are planning to make Liverpool's Luis Suarez the object of their transfer attention, instead of Arsenal's Robin van Persie, the Daily Mirror reports. The report adds the club fears van Persie has turned down a move to Italy despite being offered a contract worth £190,000 per week (after taxes).
The news, if true, will mean Manchester United will be back in the race to sign last season's leading goal scorer after cross-town rivals Manchester City ruled themselves out of contention. The player's future at the club has been the subject of intense speculation ever since the 29 year old announced he would not sign an extension to his contract, which runs out next year, as he was unhappy with the club's transfer strategies and policies.
However, it has also been suggested that the signing of Lukas Podolski, Santi Cazorla and Olivier Giroud, as well as the probable arrival of Turkish midfielder Nuri Sahin (on loan from Real Madrid) could convince van Persie the Gunners would be serious contenders for trophies this season.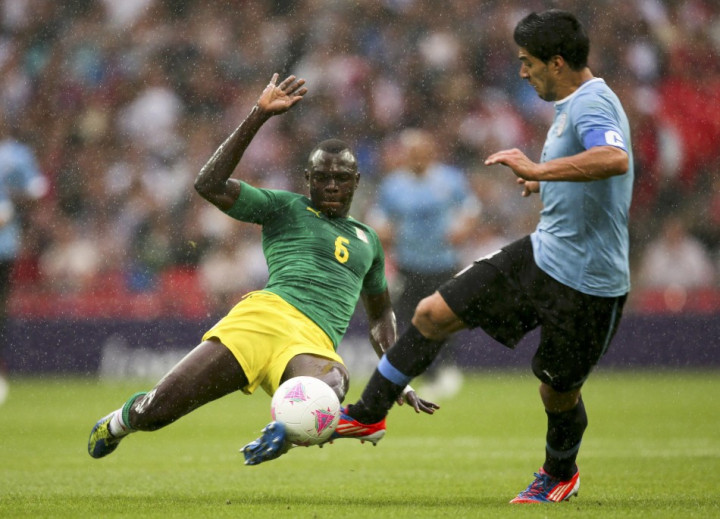 Meanwhile, the Italian champions have seemingly resigned themselves to losing van Persie and are now focusing on Suarez; this could be as problematic a move as the one for the Dutchman. Antonio Conte's side have also been linked to City striker Edin Dzeko. The Bosnian was a high-profile signing at the Etihad but has failed to make his mark on Roberto Mancini's side, leading to the player commenting he would be willing to move in search of first-team football.
"I always follow the Italian league and one day I'd like to play in it. For now I am a City player, but to be sure I will stay here I will have to wait until the end of the month. I'll see what happens, and if someone else comes," ESPN quoted Dzeko as saying.
Finally, the Reds' South American duo of Suarez and Sebastian Coates has returned to Anfield after Olympic duty with their country. The South American nation was knocked out of the men's football event at the London 2012 Olympics.
Liverpool will now host Belarusian club FC Gomel for the second round of their Europa League qualifier, on 9 August. Brendan Rodgers' team holds a narrow 1-0 lead from the first game.