Kanye West album leak: New release Swish available on Reddit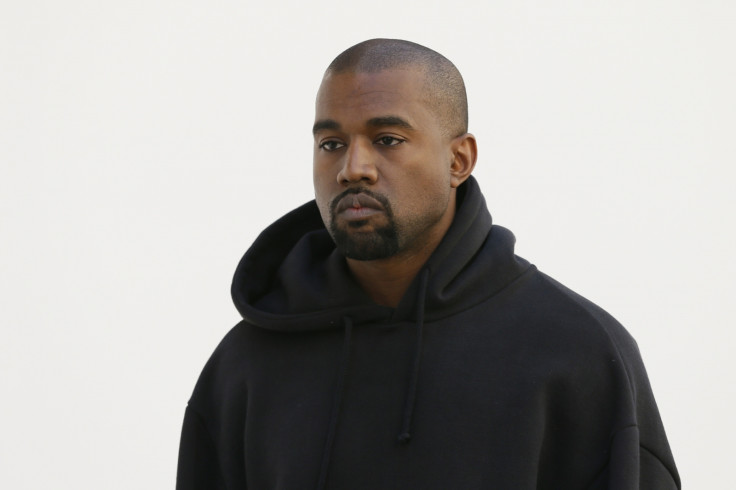 He is the self-professed King of Rap and fiercely protective of his craft.
So there is a good chance that Kanye West is somewhere seething after his hotly anticipated new album was apparently leaked on Reddit.
A 59-minute audio file of the record was posted on the site in its entirety by a user under the name "dxnxixlrxsxnxbxrx". The fan claimed to have recorded Swish – the hip hop star's eight studio album – outside a listening party.
Fans that thought they had stumbled on a goldmine were left bitterly disappointed when they released the poor quality of the audio.
One user wrote: "It's low quality as hell, but I'm hearing some new [Kanye] vocals so I'm willing to bet this this is real."
Another commentator admitted that they were turned off even though they were" pretty thirsty for this album".
Although the alleged album, shared on the Hip Hop Heads subreddit, was swiftly removed, hours later an apparent track list featuring collaborations with Paul McCartney, Bruno Mars and Big Sean surfaced online.
The user responsible added the disclaimer: "Don't ask me any questions. I heard the album, but I know about as much as you in terms of release date, what single is coming out next, etc."
In May, Kim Kardashian's husband announced on Twitter that the follow-up album to 2013's Yeezus, which was initially titled So Help Me God, would be called Swish.
"I'm changing my album name to SWISH," he told his 13.2m followers. "I might change it again but that's the name now."
The LP features singles All Day and Only One, but the rest of project remains a mystery.
© Copyright IBTimes 2023. All rights reserved.