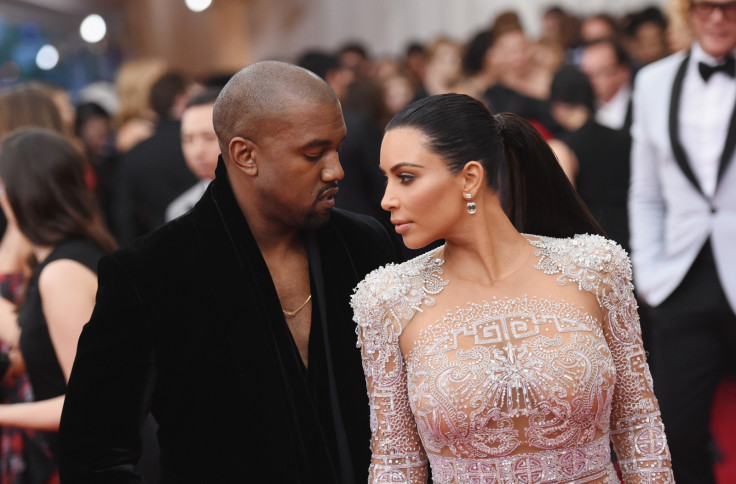 Kim Kardashian's sense of style has changed dramatically over the last few years, but the reality star's fashion stylist insists her husband Kanye West has nothing to do with it.
In a previous episode of Keeping Up With The Kardashians, the All Day rapper was seen throwing out his wife's entire wardrobe in favour of designer clothes that he had personally selected.
However, the married couple's stylist Jenke Ahmed Tailly says that while Kardashian, 34, values her husband's opinion, she has the final say on her overall look.
Tailly told Elle.com: "People think he dictates what she wears, but that's not the case. I think the person she loves to please first is her husband. So his opinion does matter – he might suggest something or give us an opinion about something we're not sure about – but she knows what she likes. And she knows what her husband likes."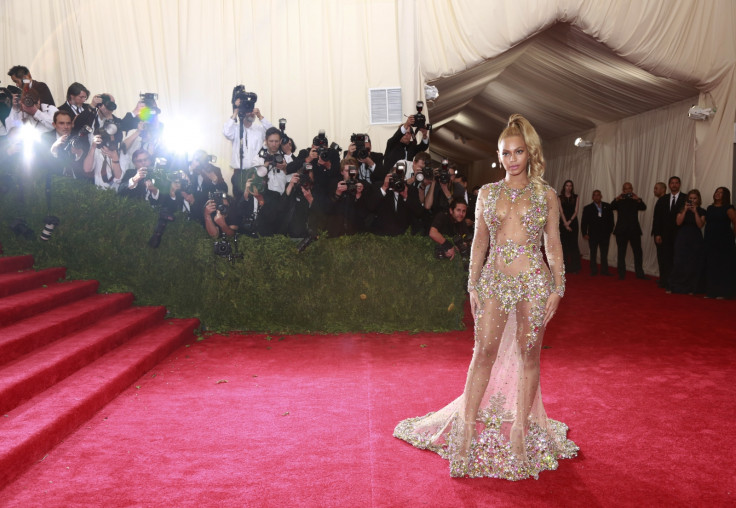 The model-turned-stylist is responsible for many of the mother-of-one's red carpet looks including the sheer Proenza Schouler dress she wore to the CDFA Fashion Awards on 1 June 2015.
Revealing how his fashion relationship with Kardashian began, Tailly explained: "I started working with her after I met her and realised she is such a lovely person.
"Being African, I particularly find her body proportions so beautiful. But also, like Beyoncé, Kim is a perfect example of a person who is so internally beautiful, with such great values and work ethic."
Tailly's list of high-profile clients includes Grammy-winner Beyonce whom he began working with in 2011.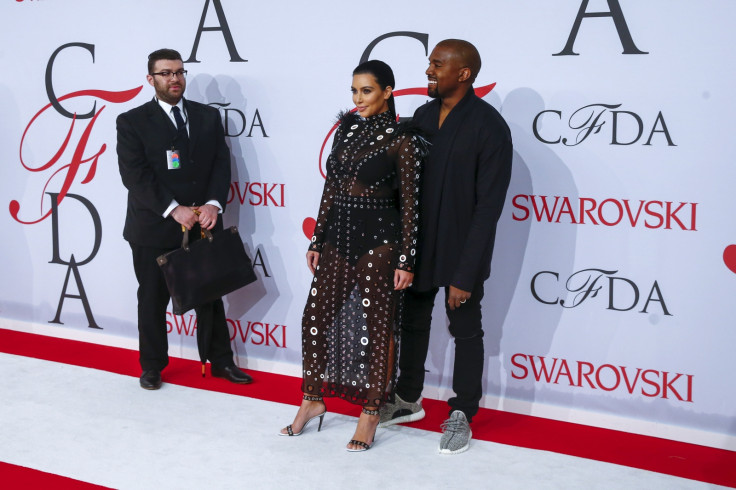 Prestigious fashion magazine L'Officiel Paris enlisted the stylist to work on the cover of their 90th anniversary issue, prompting him to suggest an African-American female grace the front page.
He explains: "I told them I wanted to put a black girl on the cover. After 90 years, they only had two black girls on the cover, and I said I would really like the future to be more diverse. We were thinking Halle Berry or Beyonce. And I said, maybe I can get Beyonce to do it because I am really good friends with her husband's lawyer."
Soon after, the Flawless singer hired Tailly as her creative director but he decided to pursue his own personal projects three years later.
The stylist explained: "We're still friends. But I needed to be freelance again."