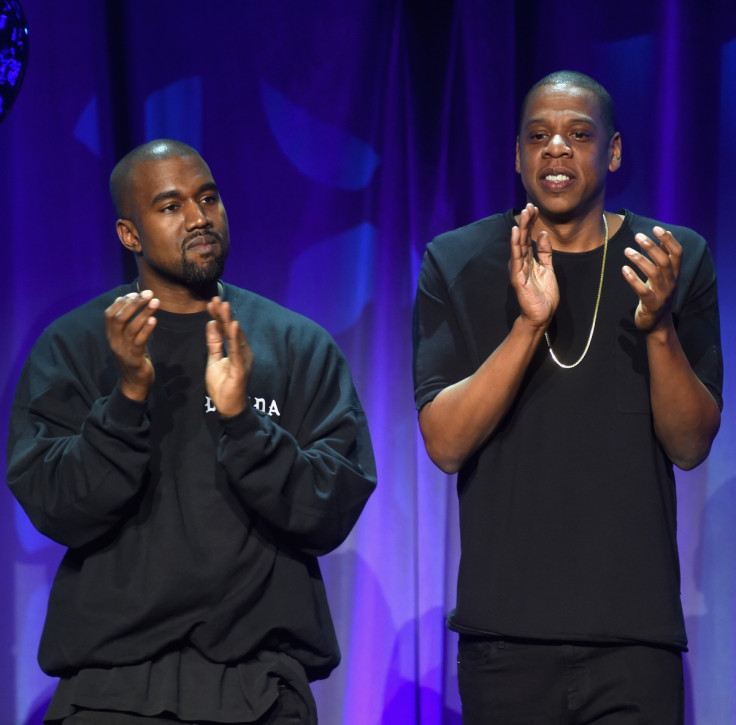 Kanye West recently apologised to fans for his 'confusing' Twitter rants that have left them bemused of late. But it looks like it'll take more than an 'I'm sorry' to get him back in his mother-in-law's good books.
If an InTouch Weekly report is to believed, Kris Jenner has kicked the rapper out of her Calabasas mansion following a huge fight over comments he made on Kylie Jenner's Puma deal, and he is now living with friend Jay Z and Beyoncé.
According to Radar Online, West and Jenner have been at loggerheads since he publicly voiced his disapproval of the Jenner-Puma partnership and claimed she would never be an ambassador for the sportswear company. Addressing his 18.5 million followers, the 38-year-old star, who has partnered with Adidas to produce shoes for his Yeezy brand, seethed: "1000% there will never be a Kylie Puma anything. That's on my family! 1000% Kylie is on Yeezy team!!!"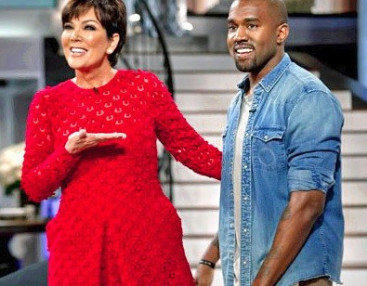 He later added: "Puma we gone give you your measly million dollars back!!! Never try to divide the family!!!"
But the deal was reportedly signed later in secret and West said he was "happy for her".
The source told Radar Online: "It infuriated Kanye because he's affiliated with rival Adidas... He blamed Kris, calling the deal the ultimate betrayal and labelled her a greedy money-grabber during a showdown that left his wife, Kim, a sobbing wreck.
"Kanye turned to Jay Z and Beyoncé — and he moved in with them! It's in Holmby Hills, miles away from Kris's place and his family... He's stayed there many nights since the argument... Now that Kanye is out of Kris's house, the rift between him and Kim (Kardashian) is even wider."
But the report was slammed by debunking site Gossip Cop, which insisted, "He is still very much living with wife Kim Kardashian at family matriarch Kris Jenner's home." It says stories of marital strife are fabricated and noted that he recently enjoyed a movie night with Kardashian, Jenner and their friends.