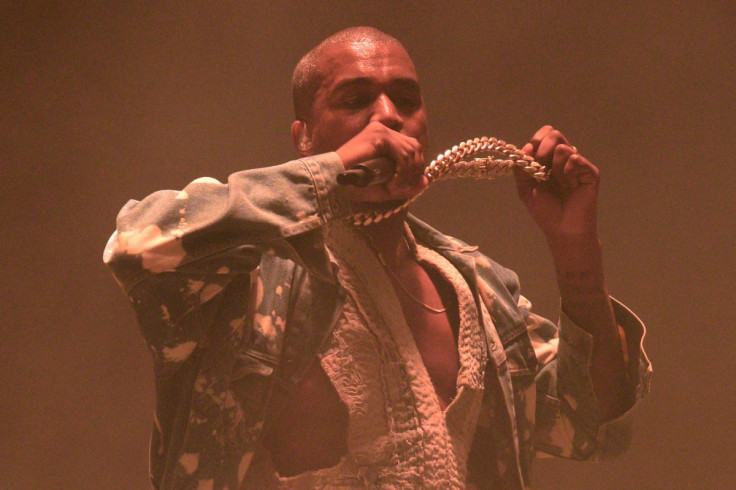 Visitors to adult website PornHub had the pleasure of hearing the sounds of Kanye West. The rapper's new album The Life Of Pablo was streamed for free on the XXX-rated site adding to the spate of pirating the record has fallen victim to since its release.
According to The Verge, a stream of the 18-track album had been made available on PornHub for five days before it was taken down on 2 March 2016. Several eagle-eyed Reddit users spotted the illegal stream and began sharing links to the website but the attention caught the eyes of West, 38, who demanded that the stream be removed. A message where the album once was now reads: "Video has been removed at the request of KANYE WEST."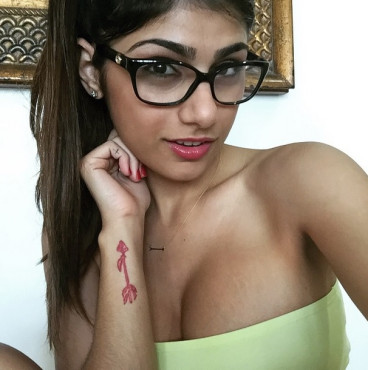 It is not the first time PornHub, which hosts content from adult film star Mia Khalifa, has experimented with music as it launched its own record label in 2014 and subsequently released a music video for a song titled Bust US rapper Waka Flocka Flame.
Meanwhile, following its release on 14 February, TLOP was said to have been downloaded for free more than 500,000 times with fans of the rapper refusing to pay for a subscription to Jay Z's music service Tidal where it has been streaming exclusively since.
West has stated his seventh album will not be released to other streaming avenues such as Apple Music or Spotify and it was estimated that he has lost a minimum of $10m (£7m) in album sales. Not only will the album not be streamed anywhere other than Tidal but it will also not be put on sale, with West telling his Twitter followers: "My album will never never never be on Apple. And it will never be for sale... You can only get it on Tidal."
The Wolves rapper has announced he is now in the process of recording his next album, which is currently titled Turbo Grafx 16.
Listen to Kanye West's No More Parties In L.A.: