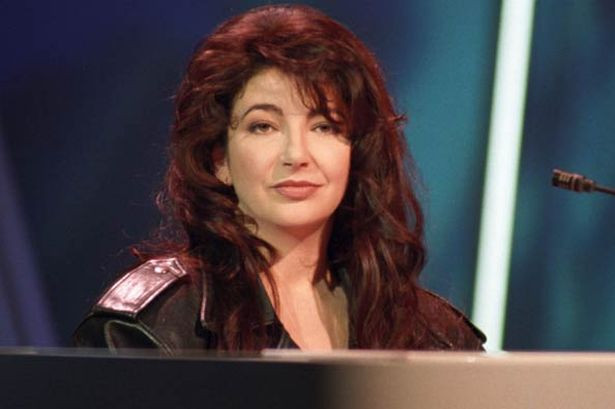 Music superstar Kate Bush has confirmed her highly anticipated return to the stage with a 15-day residency.
The residency at London's Hammersmith Apollo will mark the singer's first UK tour in 35 years. The show is entitled Before The Dawn.
The legendary singer, whose hits include A Woman's Work and Wuthering Heights, stunned fans with the surprise announcement on her website.
Bush retired from touring at the end of The Tour Of Life when she was just 20.
In 2011, the mother-of one admitted that her absence from the stage was down to the fact she had grown tired of working the touring circuit.
"It was enormously enjoyable. But physically it was absolutely exhausting," she told Mojo magazine.
"I still don't give up hope completely that I'll be able to do some live work, but it's certainly not in the picture at the moment because I just don't quite know how that would work with how my life is now."
The award-winning singer has had six Top 10 UK hits and sold more than 40 million records. She was awarded a CBE by the Queen in 2013 for services to music.
Tickets go on sale on 28 March.
The full tour dates are as follows:
26 August
27 August
29 August
30 August
2 September
3 September
5 September
6 September
9 September
10 September
12 September
13 September
16 September
17 September
19 September