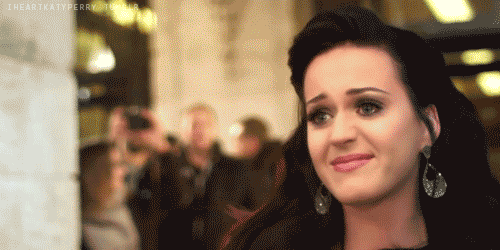 Katy Perry has marked a social media milestone after passing 50 million twitter followers.
The Roar hitmaker, who now has 50.2m fans on her official account, beat rivals including Justin Bieber and Lady Gaga to become the most-followed person in Twitter history.
She surpassed teen hearthrob Bieber back in November.
Perry celebrated the achievement by encouraging her fans to follow boyfriend John Mayer.
"FOLLOW FRIDAY @JohnMayer who's account has basically been in a coma state for a couple of years," she told her followers.
"Let's update him on all the cat youtubes he may have missed pls! Thanks!"
With 49.34 million followers, wayward Bieber's following on social media is just as strong despite his recent run-ins with the law.
US President Barack Obama is the third most-followed person on the micro-blogging site with 41.27m and former Twitter queen Gaga has slipped down to fourth place with 41m. YouTube's official Twitter account rounds up the Top 5.