Arsenal are set to confirm their fourth signing of the summer in the coming days after Diamond Football Academy chief Emeka Amajiriaku confirmed that midfielder Kelechi Nwakali will travel to England in the coming days to complete his move, which has been in the pipeline since the start of the year. The Nigeria U20 international has already signed a five-year contract with the club, but is yet to be officially unveiled by the Gunners.
The 18-year-old, who led the Nigeria U17 side to World Cup success in Chile last year, is looking forward to joining Arsenal after he confirmed his move much earlier in the summer via his official Twitter account. He said: "New Life Begins at Arsenal."
Nwakali's unveiling, however, has been delayed due to his participation in the U20 Africa Cup of Nations qualifiers, which has now concluded after they failed to qualify for the tournament. The Nigeria U20 skipper is expected to travel to London at the end of the week before being officially announced as an Arsenal player. The Academy chief has also indicated that he can start training immediately by revealing that he is fully fit following his stint with the national team.
"Kelechi is leaving Nigeria between 30th and 31st of July, his ticket has already been booked. His senior brother Allwell and his mother will accompany him on the trip," ASJ Academy CEO Amajiriaku told allnigeriasoccer.com.
"He is in high spirits because he is joining Arsenal, he is one hundred percent fit."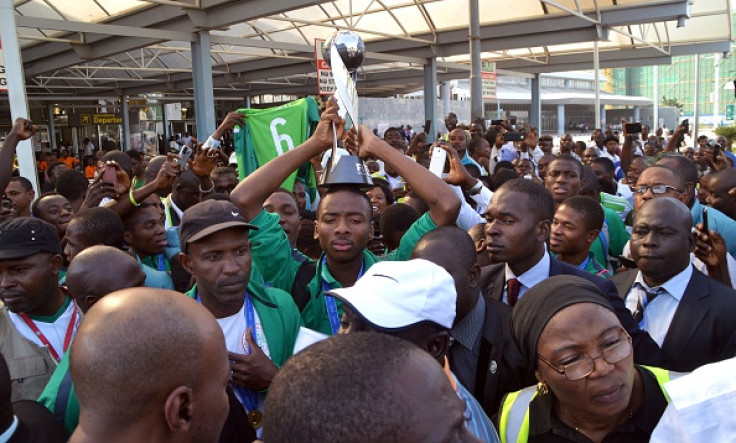 "He felt sorry that the Flying Eagles could not qualify for the Nations Cup and has insisted that it is not the fault of the players. Heaven knows what happened, that is the way God wants it," he added.