Kellie Maloney on Caitlyn Jenner Vanity Fair cover: 'When we transition we go back in age'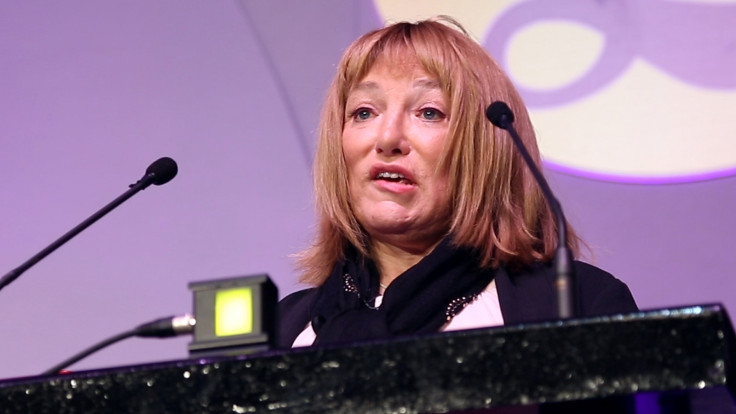 Transgender boxing promoter Kellie Maloney has weighed in on Caitlyn Jenner's debut on the cover of Vanity Fair, admitting her children would have been horrified if she had dared to strip off.
Speaking to the Mirror, the 61-year-old star admitted that although she loved the shoot, which was captured by renowned fashion photographer Annie Leibovitz and shows the reality star wearing a cream corseted bodysuit, it would have been one step too far for her.
"It's not degrading. I think it's a picture that says: 'This is me. I'm released from every worry I've ever had, now I'm going to enjoy my life,'" she said.
Like Jenner, the former Celebrity Big Brother contestant started the journey of being a woman later in life. Although she completed the transition earlier in 2015, her children are still coming to terms with the change.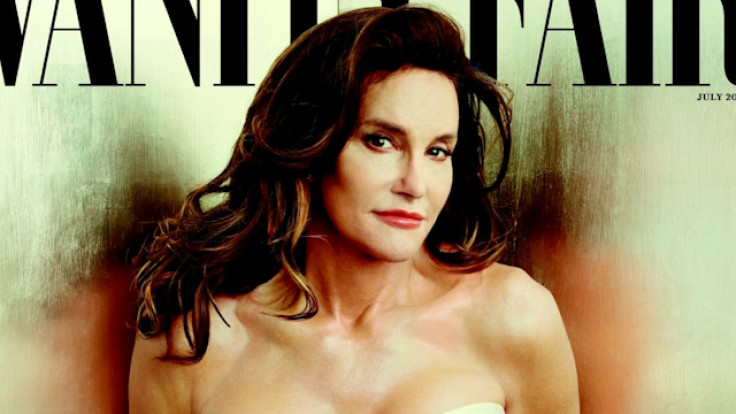 "My daughter Sophie said if that was me on the front cover they'd never speak to me again," she explained. "It's hard enough when your dad's transitioning – who wants to see their dad flaunting it around the place?"
Many critics have questioned Jenner's decision to make her first public outing in such as revealing ensemble but Maloney says going against the grain may have been her way of regaining her youth.
She said: "Personally, what 65-year-old woman would want to appear on a cover like that? But when we transition we go back in age. I'm 61 but I feel about 44."
In her first interview, Jenner said: "If I was lying on my deathbed and I had kept this secret and never ever did anything about it, I would be lying there saying: 'You just blew your entire life. You never dealt with yourself,' and I don't want that to happen."
Maloney, who previously hailed Jenner as "very courageous" and urged the star to enjoy the journey, said: "She's been locked up for so long, now finally every chain, every burden has been released and she's free to be herself. There are no boundaries at the moment."
In April, Maloney revealed the "highs and lows" of her transition journey, telling IBTimes UK: "You've just got to be prepared that you could lose friends, family members.
"I lost some friends and a couple of family members, but it's their loss and not mine. Some came out and insulted me, some just stopped. Yes there were times when I was very depressed, times when I would wonder whether I would be accepted, but it all worked out well. Bruce just has to stay positive."
© Copyright IBTimes 2023. All rights reserved.