Caitlyn Jenner: Transgender Olympian accuses ex-wife Kris Jenner of 'mistreatment' in Vanity Fair interview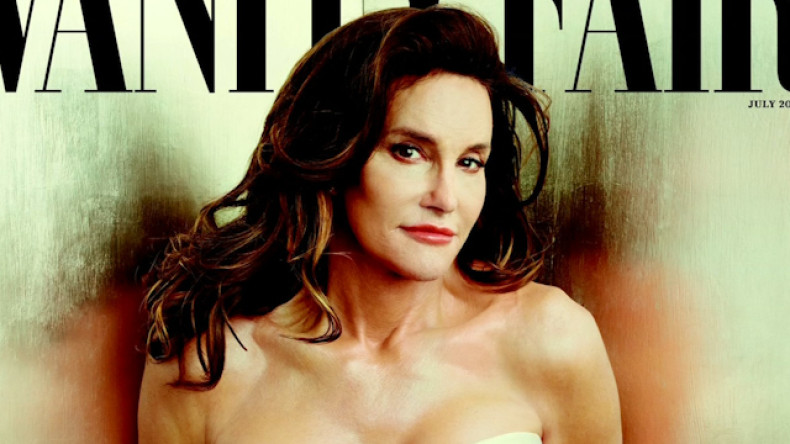 They have been on relatively good terms since separating in 2013, but transgender Olympian Caitlyn Jenner and her ex-wife Kris Jenner are at odds over why their marriage ended.
Just weeks after announcing her transition into a woman, Caitlyn, formerly known as Bruce Jenner, revealed her female identity to the public for the first time in a photo shoot for Vanity Fair magazine.
The publication spoke to the 65-year-old's ex-wife Kris Jenner to clarify how much she knew about her former spouse's gender identity struggles throughout their 23-year-long marriage.
The 59-year-old businesswoman explained: "[Bruce] was married to me and he wasn't who he wanted to be so he was miserable. All I was doing was working very hard for my family so that we could all have a wonderful future, and he was pissed off.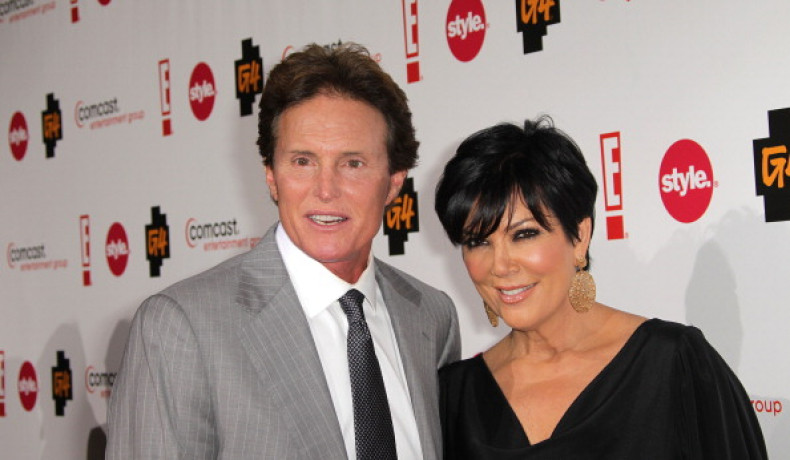 Kris added: "At the end of my relationship with Bruce he definitely had a lot of social anxiety... That was one of the reasons we were in a struggle at the end."
Caitlyn appears to have a conflicting view of their marriage and why it ended in divorce, telling the magazine that she had been "mistreated" by the matriarch who "wasn't very nice".
The parent-of-four explained: "The first 15 years I felt she needed me more because I was the breadwinner. Then really around the show, when that hit and she was running the whole show and getting credit for it and she had her own money, she didn't need me as much from that standpoint."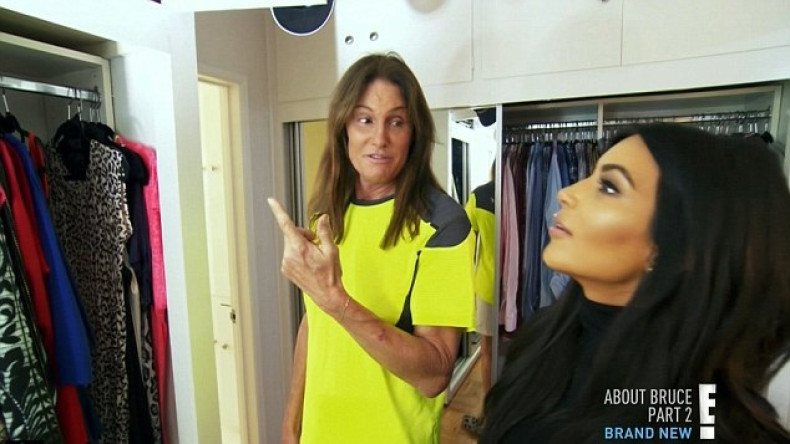 Caitlyn added: "I think in a lot of ways she became less tolerant of me. A lot of times she wasn't very nice. People would see how I got mistreated. She controlled the money, all that kind of stuff."
Caitlyn and the Keeping Up With The Kardashians star separated in October 2013 and their divorce was finalised in March 2015.
Following her public debut as a woman, Caitlyn has been supported by her family members including youngest daughters Kendall and Kylie Jenner and stepdaughters Kourtney, Khloe and Kim Kardashian.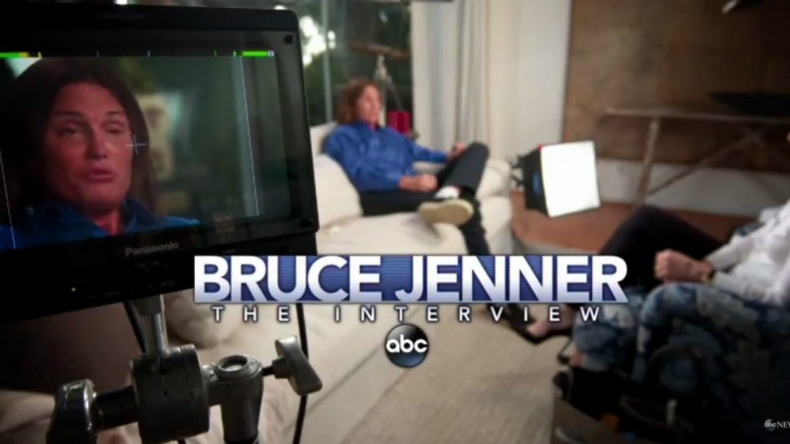 However, Kim reveals that her younger brother Rob Kardashian was completely unaware that Caitlyn was revealing her identity via Vanity Fair.
Explaining the sock entrepreneur's reaction, Kim told Access Hollywood: "It was so funny because all the girls - we knew Caitlyn was shooting this, but my brother had no idea.
"So I sent it on a mass text to everybody and my brother was on it, and he goes, "Kim, why are you sending me this? Who is this woman and why do I care."
Caitlyn has now activated her first Twitter account under her new identity and explains in her bio that she is "so happy" to finally live as her "true self".