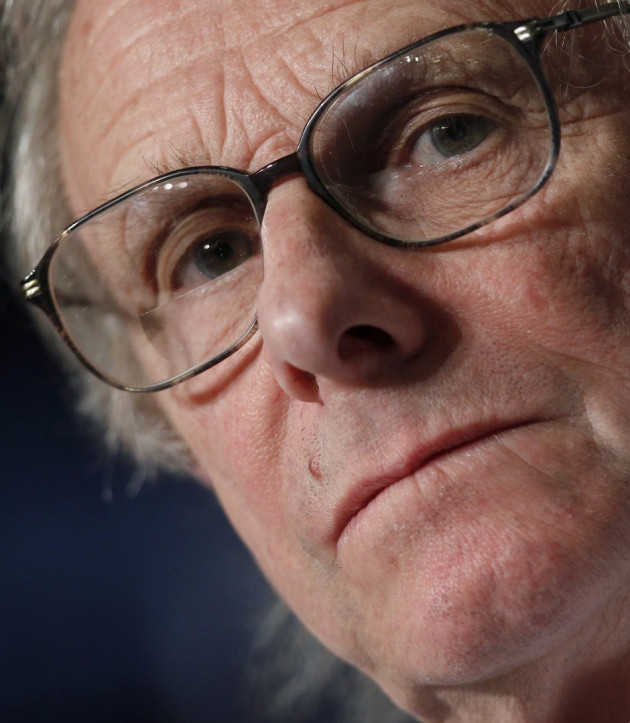 Film director Ken Loach has labelled Prime Minister David Cameron's suggestion that UK independent films should focus on box office success a "travesty".
The prime minister signalled ahead of a visit to Buckinghamshire's Pinewood Studios- location of numerous James Bond films - that he wanted film producers in Britain to create commercially successful films.
Cameron was set to announce that National Lottery money would be aimed at making "mainstream" independent films such as Oscar winner The King's Speech, which cost £8m to make and went on to become the highest-grossing independent British film of all time, earning an estimated £250m worldwide.
The British film industry made an estimated £4bn contribution to the economy last year, a figure praised by Cameron. "We should aim even higher, building on the incredible success of recent years," he said.
But the director of Looking for Eric and My Name is Joe, Ken Loach, told the BBC that Cameron's approach was a travesty.
"If everyone knew what would be successful before it was made, there would be no problem," he said.
"What you need to do is fund a lot of different, varied projects and then you'll get a really vibrant industry.
"If you went to an art gallery and you just saw ducks flying into the sunset, you would think that it was a rather limited art gallery. You would want a wide variety of paintings."