Kenbak-1, world's first PC launched 5 years before Apple-I, being auctioned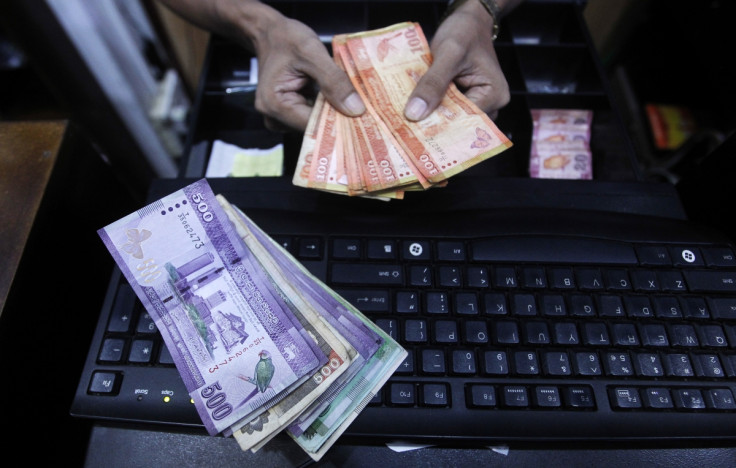 The world's first commercial personal computer (PC) has been put up auction in Germany. The PC called Kenbak-1 first went on sale in 1971, about five years before the launch of the highly popular Apple-I.
Kenbak-1 is touted as the world's first commercial PC, though Olivetti-made Programma 101 is claimed to be the "first commercial desktop PC". Invented by John Blankenbaker of Kenbak Corporation, the PC was designed even before the first microprocessor was invented. Thus, it does not have a chip-based CPU, instead comes equipped with small scale integration transistor-transistor logic (TTL) chips and 256 bytes of memory, all of which are mounted on a printed circuit board.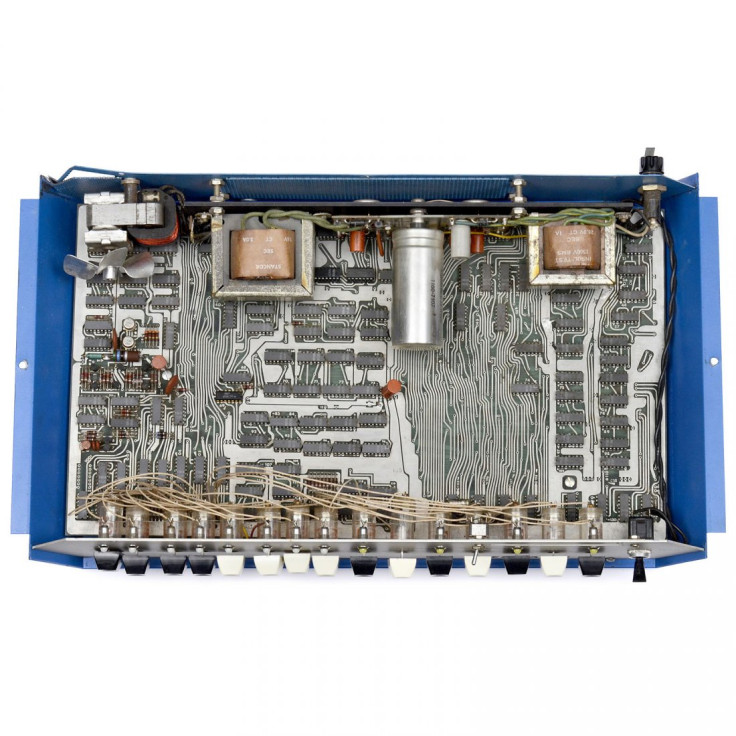 In an interview with the BBC, Blankenbaker said he designed Kenbak-1 as educational targeting students. However, it failed to become popular despite getting a pre-eminent status from an expert panel, including Apple co-founder Steve Wozniak.
"I thought of the Kenbak as an affordable introduction to the study of computer programming - I emphasised the hands on experience," Blankenbaker said in the interview, adding: "It should have been at the hobby-oriented people. Schools took too long for budget approval."
Kenbak-1 went on sale for $750 (£498, €698), whereas its competitors were available for thousands of dollars. This had brought some focus but Blankenbaker closed his venture in barely two years after selling the first Kenbak-1 unit in the US.
Watch video demonstrating Kenbak-1:

Though the initial bidding price at the sale organised by German auctioneer Breker has not yet been revealed, a recent Kenbak-1 model was sold for a whopping $31,000. Hardware-wise, Kenbak-1 is nowhere near some of the popular computing devices in today's world. It even has a low configuration compared to a smartphone. But still, it is one of the antiques that will remind you how technology existed even decades ago.
© Copyright IBTimes 2023. All rights reserved.