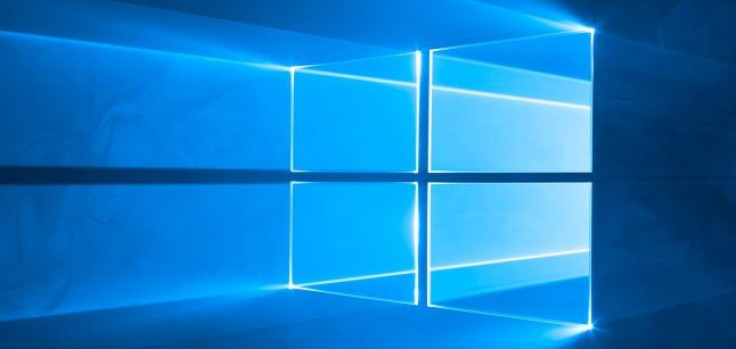 Within just a few months of its rollout, Windows 10 is now installed on millions of PCs. It was already running on 14 million units within 24 hours of its rollout. With its availability widened in 192 countries worldwide, the download numbers are growing even more rapidly.
While Microsoft's Terry Myerson confirmed that 110 million units are running the new Windows version, WinBeta having being tipped by its sources says the figure is even higher. The OS has now been installed on more than 120 million PCs since it was released on 29 July.
Soon the numbers might further increase as the next update to Windows 10 internally known as Threshold 2 (TH2) is expected in November, bearing the official name "Windows 10 Fall Update". It will be available via Windows Update, where it will be designated as "Windows 10 November 2015". Besides, the download numbers are expected to get an even bigger boost with the new Xbox One Experience powered by Windows 10 set for release on 12 November.
The faster adoption of the Windows OS should not be surprising as Myreson at company's annual BUILD developer conference in April in San Francisco said: "Within two to three years of Windows 10's release, there will be one billion devices running Windows 10."
The company has just announced that it will make the upgrade process easier for Windows 7 and 8.1 consumers. Starting early 2016 Windows 10 will be available as "Recommended Update".