Kendall Jenner Drops Her Popular Last Name: Reality TV Star Responds to Reports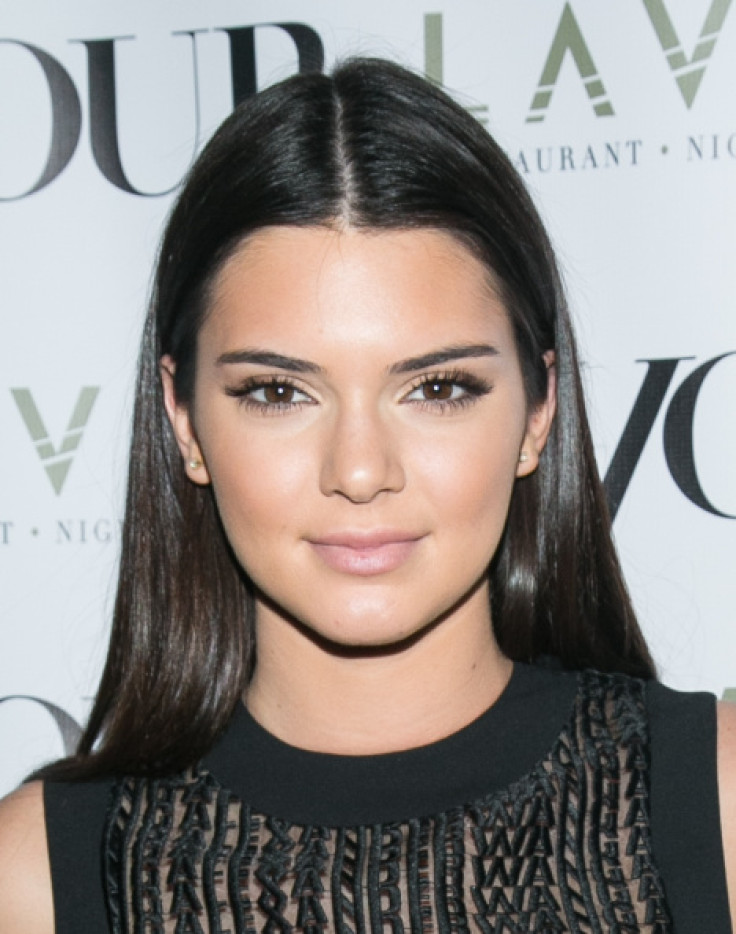 Kendall Jenner has responded to reports about dropping her famous last name for her modelling career.
The 18 year-old reality TV star had listed her name simply as Kendall in the online portfolio for her modelling agency, The Society Management.
"I can't believe that's actually becoming a story. It's just for my work. I did that last season as well. It's not as big a deal as people are making it out to be," she told Vanity Fair.
Kendall's half sister Kim Kardashian had previously revealed that she has worked hard to be taken seriously in the modelling industry.
"She went and auditioned, and she just goes by the name of Kendall, hoping that people won't think that she gets any [handouts]," Kim told reporters at the opening of the Miami DASH store in March.
"She works her butt off! She just goes to casting after casting. I'm so proud of her that she — for her first Fashion Week — was able to achieve all the shows she was able to walk in. She's living her dream and it's so inspiring to watch her," she said.
Meanwhile, Kendall denied that she and her siblings - Kim and Kylie Jenner - were texting during the Ferguson tribute during the 2014 MTV Video Music Awards.
BuzzFeed reporter Rachel Zarrell had tweeted her disgust over the incident.
"It wasn't true, because I remember specifically sitting there bowing my head down for the moment of silence," Kendall explained.
© Copyright IBTimes 2023. All rights reserved.