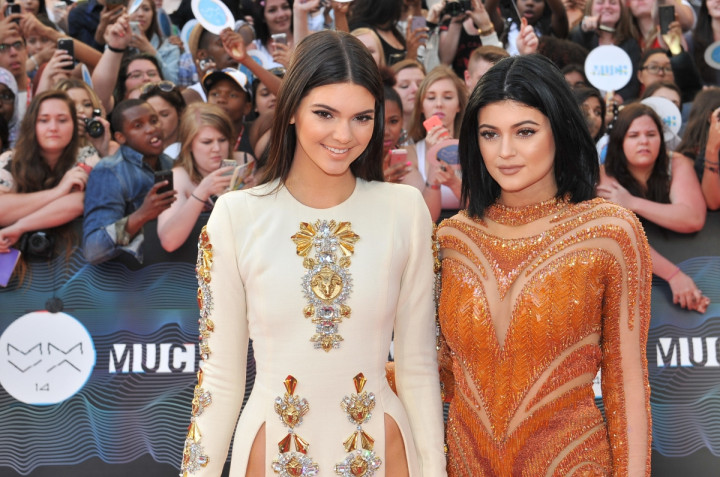 American reality TV star Kendall Jenner has dropped her last name for her modelling career.
The 18-year-old has listed her name as Kendall in the online portfolio for her modelling agency, The Society Management. But no changes has been made to her social media accounts.
During an interview with Teen Vogue, the Keeping Up With The Kardashians star had admitted she had to struggle to be taken seriously in the modelling industry because of the Kardashian tag.
"People didn't want to take a chance on me, I think because I was sort of known," Jenner told the magazine.
"They were a little bit on the fence about it. Some people might think that what I've done before made it easier for me to get jobs, but it was actually a disadvantage. I had to work even harder."
Jenner had talked about struggles on being famous during an interview with Love magazine as well.
She said: "I was like, 'You know what? I want to be high fashion. I want to be taken seriously. People think that this [success] just came to me. But it didn't.
"What I have has almost worked against me. I had to work even harder to get where I wanted because people didn't take me seriously as a model. Because of the TV show. I went on castings and some people weren't feeling me because of my name.
"But it was great when people didn't recognise me. I was like: 'Thank you. Please don't recognise me.'"