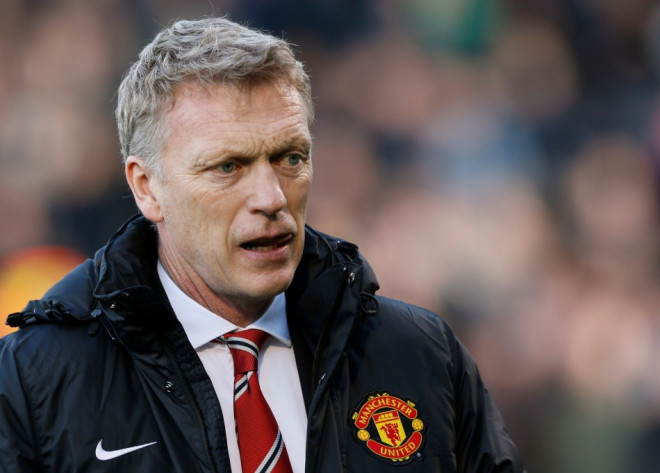 Liverpool legend Kenny Dalglish believes Manchester United need at least four big-money signings in the summer to challenge for the title next season.
United manager Sir Alex Ferguson stepped down from his post at the end of the last season after guiding them to the title.
David Moyes replaced his compatriot last summer and the English champions have struggled under the former Everton manager in all competitions.
Moyes has managed only two major signings as United manager - Marouane Fellaini and Juan Mata - in two transfer windows.
The Red Devils are seventh in the league table with 45 points from 27 games and are facing an uphill task to qualify for next season's Champions League.
Dalglish claims United will find it difficult to attract quality players in the summer if they miss out on Europe's most prestigious club competition.
"He has only bought two players in, don't forget, Marouane Fellaini and Juan Mata. And the reality is that United need at least four more new big-money signings if they are going to be contenders next season," Dalglish told the Mirror.
"The problem they face is that while they can identify the positions they need to strengthen, where do they get the players? Chelsea and Manchester City will already be planning their summer moves, too, and United will be at a disadvantage if they don't qualify for the Champions League.
"They will have to hope they can attract players either on the basis of finance or that they will want to come to Old Trafford and be part of the rebuilding of what has been a very successful club."
Meanwhile, the former Liverpool manager has backed Moyes to retain his job at Old Trafford. Dalglish believes the 50-year-old's record at Everton will be sufficient for the Scot to avoid the sack at United.
"I don't think United will panic and sack Moyes. They shouldn't do, anyway. Has he done enough at Old Trafford to warrant keeping the manager's job? Well, he's done enough in his previous career to keep it, certainly," the Liverpool legend said.
"Moyes should be given the opportunity to oversee that, certainly. It's a huge job and he's only at the start of it. You can blame the manager if you want, but some of the players ought to be taking a bit of ­responsibility for what is going on there."