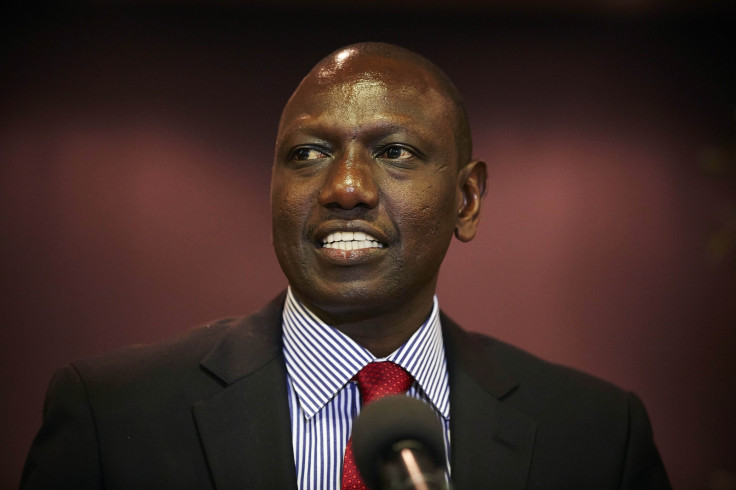 A "critical witness" in the International Criminal Court (ICC) trial of Kenyan Deputy President William Ruto has been found dead, his lawyer has revealed.
Local businessman Meshack Yebei's body was discovered in a decomposed state in a river following his alleged abduction on 28 December.
His lawyer, Karim Khan, said that Yebei was a "critical witness to the defence" of William Ruto and the "news of his apparent abduction and murder is both shocking to us and a matter of grave concern".
"It's our strongly held view that an attack on any witness constitutes an interference with the proper administration of justice and indeed an attack against William Ruto," Khan said.
Kenya's Director of Public Prosecutions Keriako Tobiko has ordered police to conduct a "speedy and thorough investigation" into the murder of Yebei.
The ICC has confirmed that Yebei had declined to enter the witness protection programme and had been offered "security measures, including a safe residency".
"The family of Mr Yebei has confirmed the identity of his body," the ICC said in a statement.
"We express our profound condolences to the family."
Ruto is on trial for charges of crimes against humanity over post-election violence in 2007 which saw the deaths of 1,200 people. He has denied all charges against him.
He is the most high-profile government official to be tried by the court since its creation in 1998.